Many ways to volunteer for Hospice West Auckland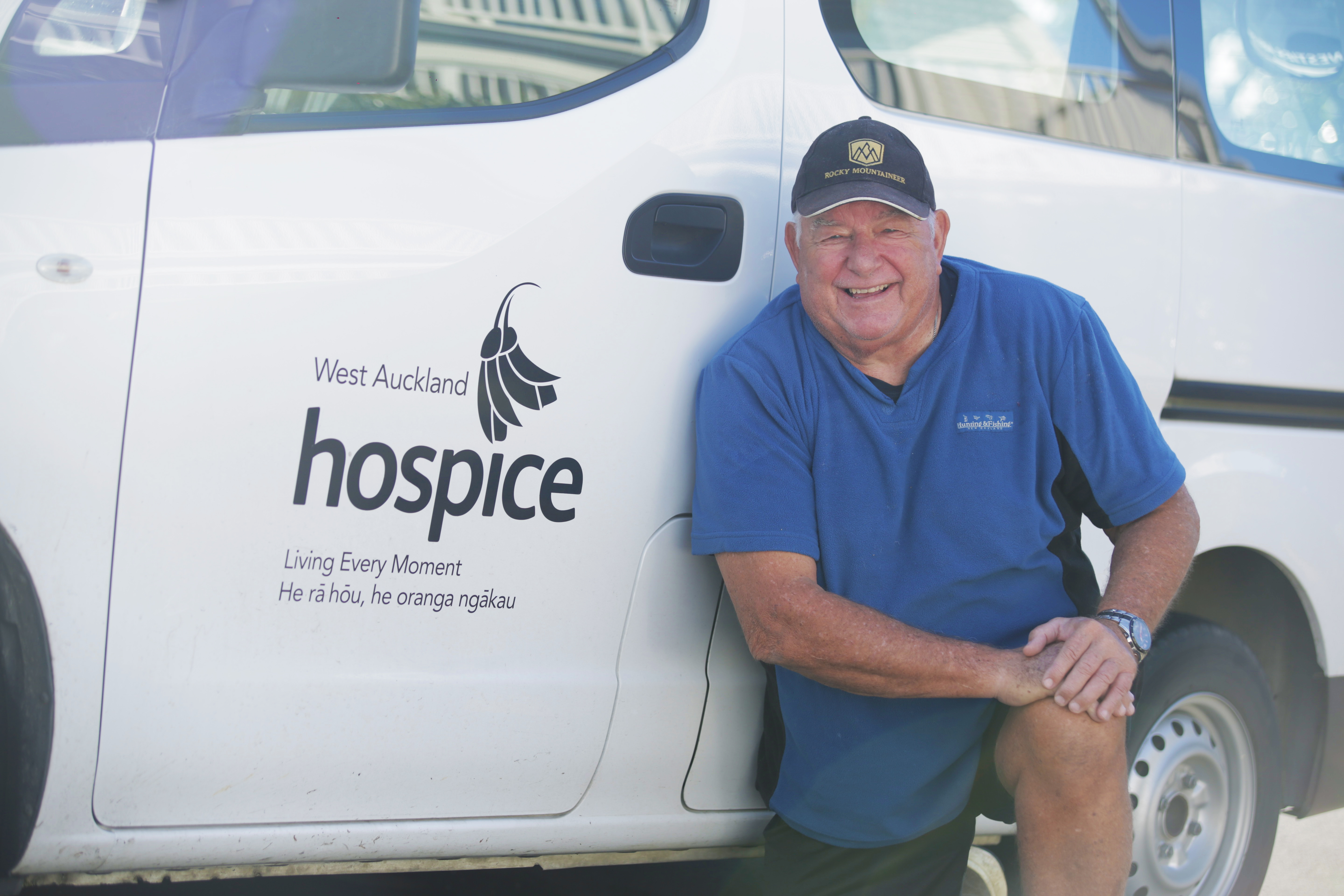 Volunteering is a rewarding and empowering way to make a difference to someone's life that can help give meaning to yours. Time is one of the most precious things we can give each other. Often just having the time to make a cuppa for a patient, chat with a family/whānau member, or helping for a shift at one of our Hospice Op Shops can make all the difference to our organisation and the people we care for.
There are so many ways to volunteer for Hospice, so if you prefer to be behind the scenes or only have limited time to give that's ok – there is room for everyone in our volunteer family.  Volunteer roles available include: retail assistants at Op Shops, patient and family volunteers, health care assistants, fundraising volunteers, event assistants, drivers, cooks and bakers, shoppers and errand runners, beauty therapists and hairdressers, photographers, creative and floral arts and crafts, and performing artists. If you're ready to make a difference and would like to find out more, please contact our friendly Volunteer Services team at volunteerservices@hwa.org.nz or visit our website www.hwa.org.nz/volunteers.