Local Board Update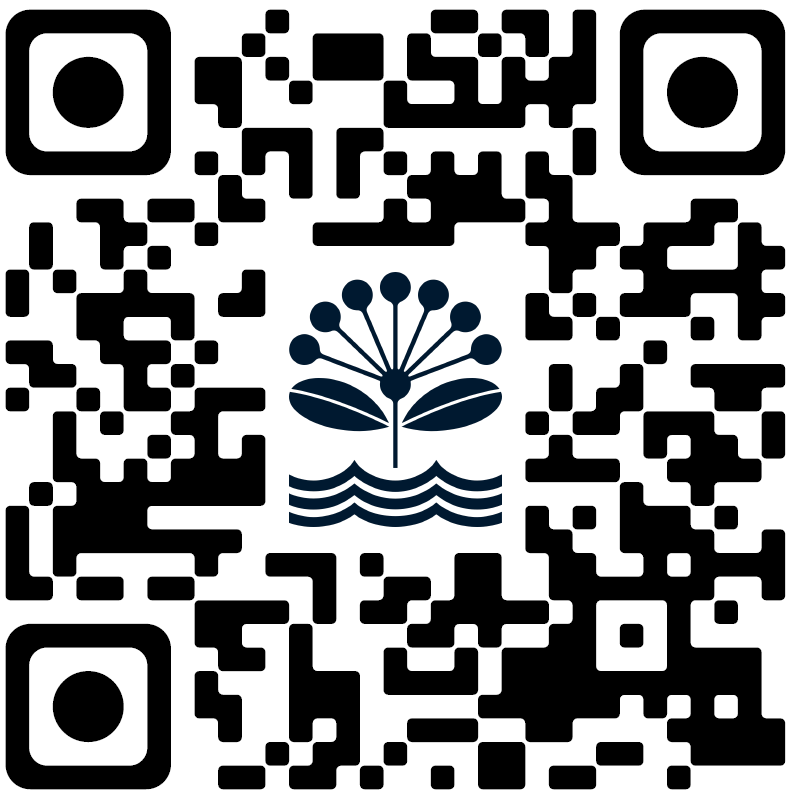 July and August have been busy months for the Local Board.  In July we approved spending for the next 12 months and approved 'in principle' amounts for Capex for the following two years.   Highlights include funding for ecology programs, remediation of storm assets, local crime prevention, an Albany plan, funding for community groups, an ethnic peoples plan and a movie in the park at Luckens Reserve.
The Hobsonville / West Harbour / Whenuapai area are planned to have many upgrades to assets over the next three years including:
- Completion and opening of Observation Green playground (opening October 2023)
- Te Kori Scott Point Stage 1a and 1b
- Whenuapai public toilets (hopefully in the playground beside the Parkhouse café)
- Fenced dog exercise areas in Whenuapai and Rosedale
- Starlight Park playground renewal
- Drinking fountains installed in selected playgrounds
Thank you to everyone who submitted and supported the local board over the Annual Budget process.  It's a crazily busy time and there simply isn't enough money to do everything that both we and the community would like.  Prioritisation is hard, but I feel we have achieved a good balance of projects across the board area. 
To find our more information look at our Facebook Page or sign up to our e-newsletter which contains regular updates about everything going on in Upper Harbour.  The QR code below will take you directly to the sign-up page.   Anna Atkinson, Upper Harbour Local Board Chairperson.