Fun activities to enjoy with your furry friend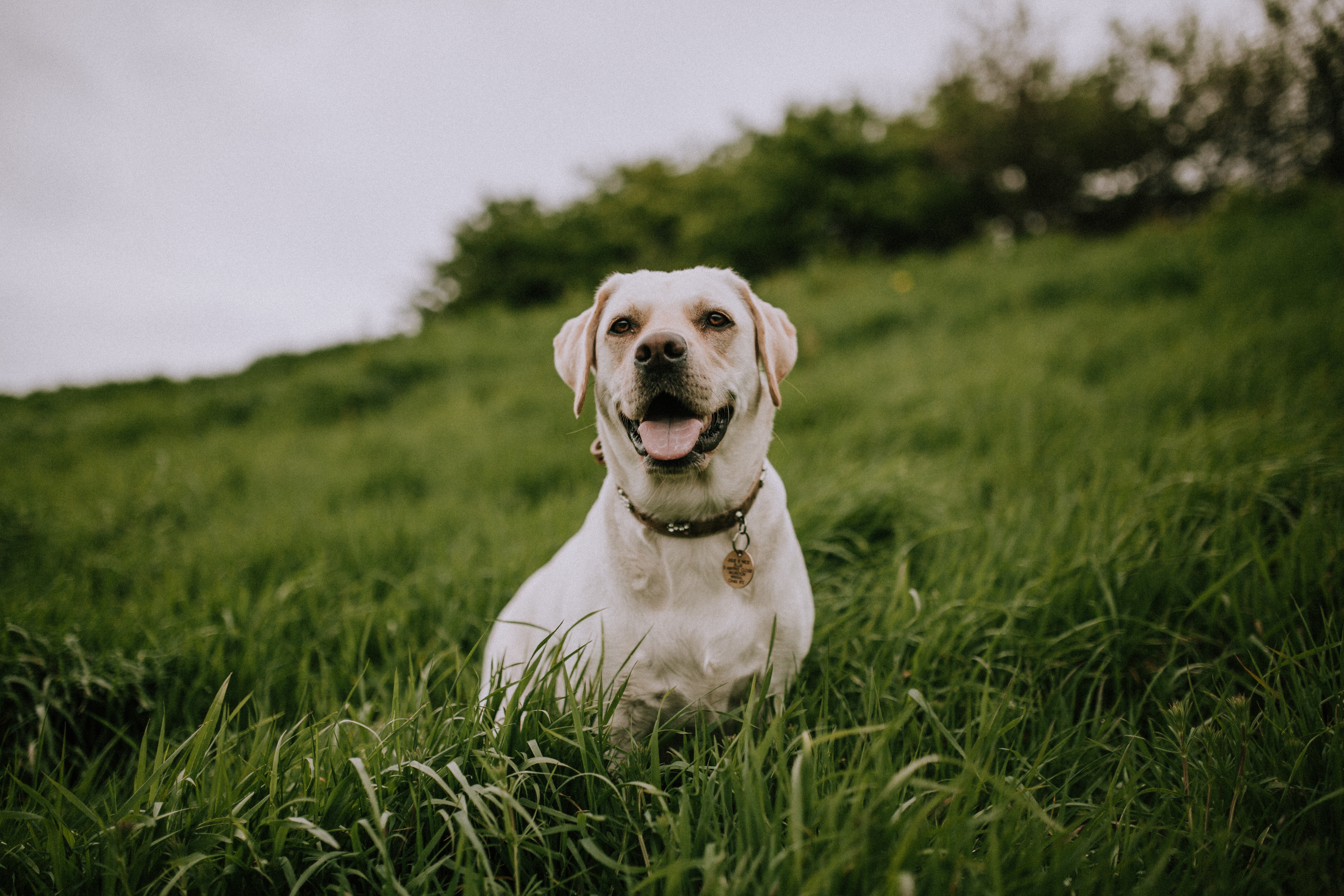 As the snow melts away and flowers begin to bloom, it's the perfect time to embrace the outdoors with your canine companion. At Pet Patch Pet Store, we believe that spring is all about bonding and creating wonderful memories with your furry friend. Here are some exciting activities to make the most of this vibrant season together:
1. Trail Treks: Explore local hiking trails or parks with your dog. The milder weather and blossoming landscapes provide a picturesque backdrop for your adventures and pictures.
2. Picnic Playdates: Pack a pet-friendly picnic and head to a pet-friendly park like the Huapai Domain. Bask in the sunshine, play fetch, and enjoy a delightful meal together.
3. Splash and Swim: If your pup loves water, spring is the ideal time to introduce them to a nearby dog-friendly beach. Remember to prioritise safety and bring along a doggy life vest.
4. Agility Amusement: Set up a mini agility course in your backyard. It's a fantastic way to stimulate your dog's mind and body.
5. Outdoor Training: Spring offers a refreshing environment for training sessions. Teach your dog new tricks or reinforce obedience commands amidst the rejuvenating surroundings.
6. Blooming Bonding: Engage in calming activities like a serene stroll through botanical gardens.
7. Doggy Playdates: Organise playdates with fellow dog owners to let your pup socialise and burn off some energy with their furry pals. or go to the local dog park at Hobsonville Point.
Embrace the season of renewal by embarking on these heartwarming adventures with your four-legged friend. Remember to prioritise your dog's safety, pack essentials like water, treats, and waste bags, and cherish every moment of springtime bliss.  At Pet Patch, we're here to support your pet's happiness and well-being all year round.
Pet Patch - 320 Main Road, Huapai - phone 09 412 2009, email info@petpatch.co.nz or visit www.pwtpatch.co.nz.
Photo by Mitchell Orr on Unsplash.