Building the dream ... or a disaster waiting to happen?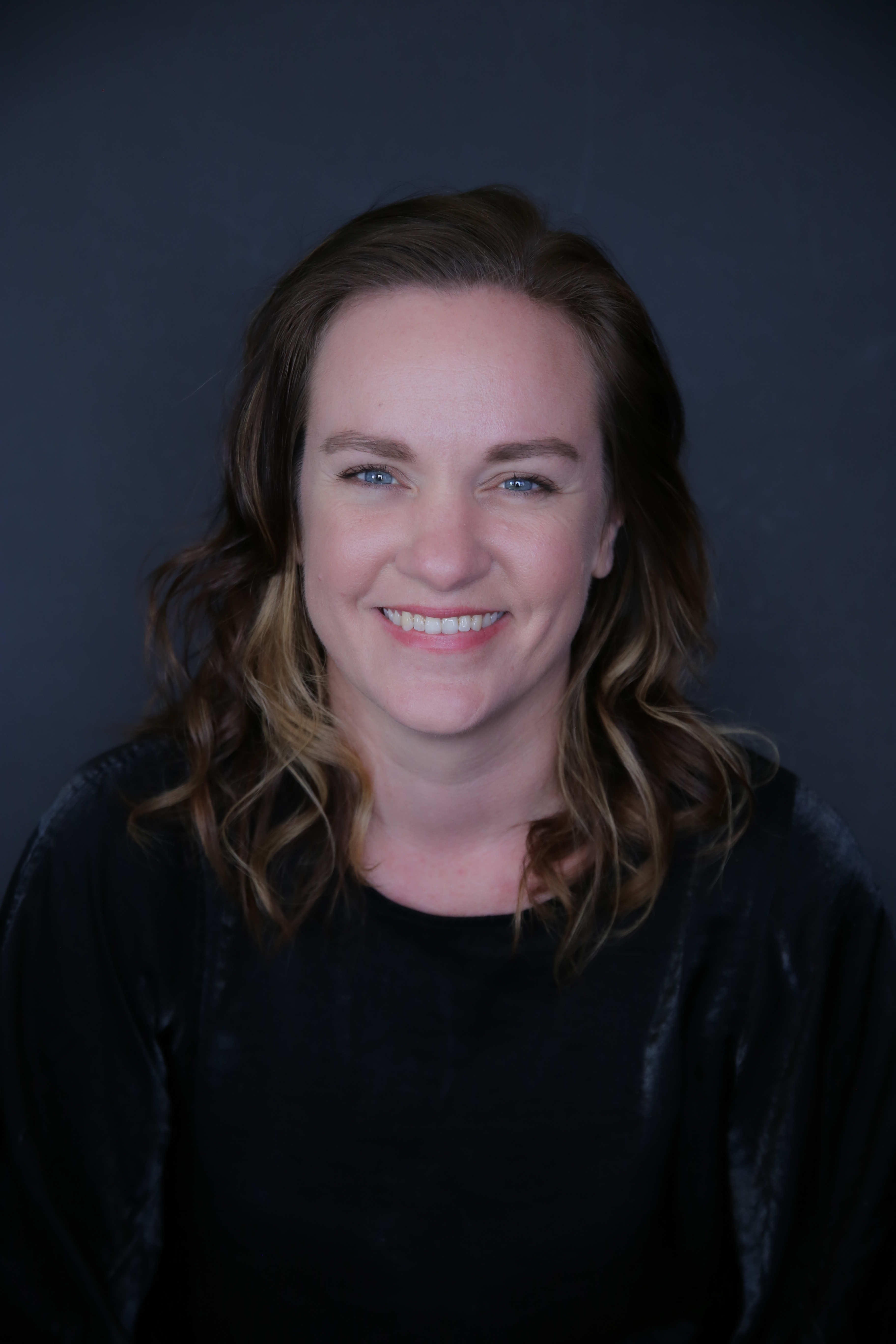 Many of us dream of building our own home, however this dream can quickly become a nightmare with escalating costs, delays, disputes with builders and a complex dispute resolution process.  There are ways to minimise the risks involved, so that the experience you have worked hard to achieve, doesn't leave a bad taste in your mouth.
The three most common risks are:
• Defective work and materials
• Excessive delays
• Unjustified overcharging
Firstly, do your research, not all builders are created equal.  Ask for references and speak to some of their current and past clients.
Secondly, engage a project manager and a quantity surveyor if you can afford it.  We've all watched reality TV shows where the budget blows out.  Spending a little more here can help keep the budget under control and save you money (and stress) in the long run.
And finally – do not sign an agreement without first getting legal advice.  There are different types of agreements, fixed price, or cost-reimbursement, and each has their own risks associated with them.  There can also be clauses in what appears to be a fixed price agreement, which can allow a builder to increase the costs on you.  It is important that you understand these before you embark on the build process.
Once you have an agreement in place, good communication with your builder is the key and if things start to go wrong, make sure you get legal advice early – don't try to manage the process on your own or on a hand shake.
This is one of the biggest investments you will ever make.  Taking a little time at the beginning to get it right can make a big difference.  We are happy to provide advice before you sign an agreement, so give us a call on 09 973 5102 and make a time to come and see us at either our Kumeu or Te Atatu Peninsula offices.