Get funding now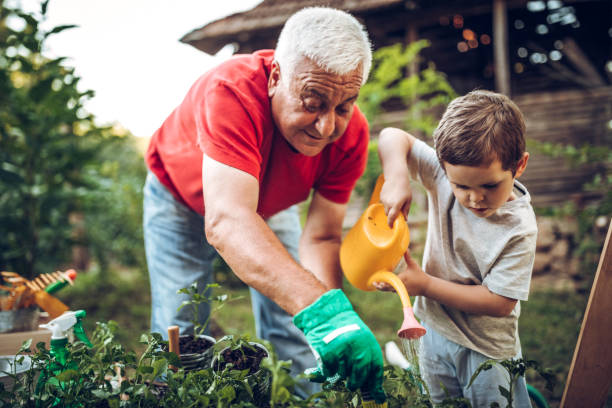 There's nothing better to unite a neighbourhood than a project or event run by the community, for the community. Unfortunately, most funders can't support unregistered charities and that's where we come in.
At Gift Collective, we help community groups do charitable work and receive funding without getting burdened with financial admin.
Register with us and you'll be set up with a page on our platform where you can receive grants, crowdfund, send updates and more. We hold your funds, and pay out as you submit expenses.
We love seeing the work community groups get up to - we currently host around 60 collectives, who work in fields ranging from the environment, to digital equity, to alternative health to business upskilling. If you're launching a charitable project and want to execute it without the hassle of registering as a company, society or other legal entity, get in touch with us today.