Public Trust opens first of its kind centre in NorthWest Plaza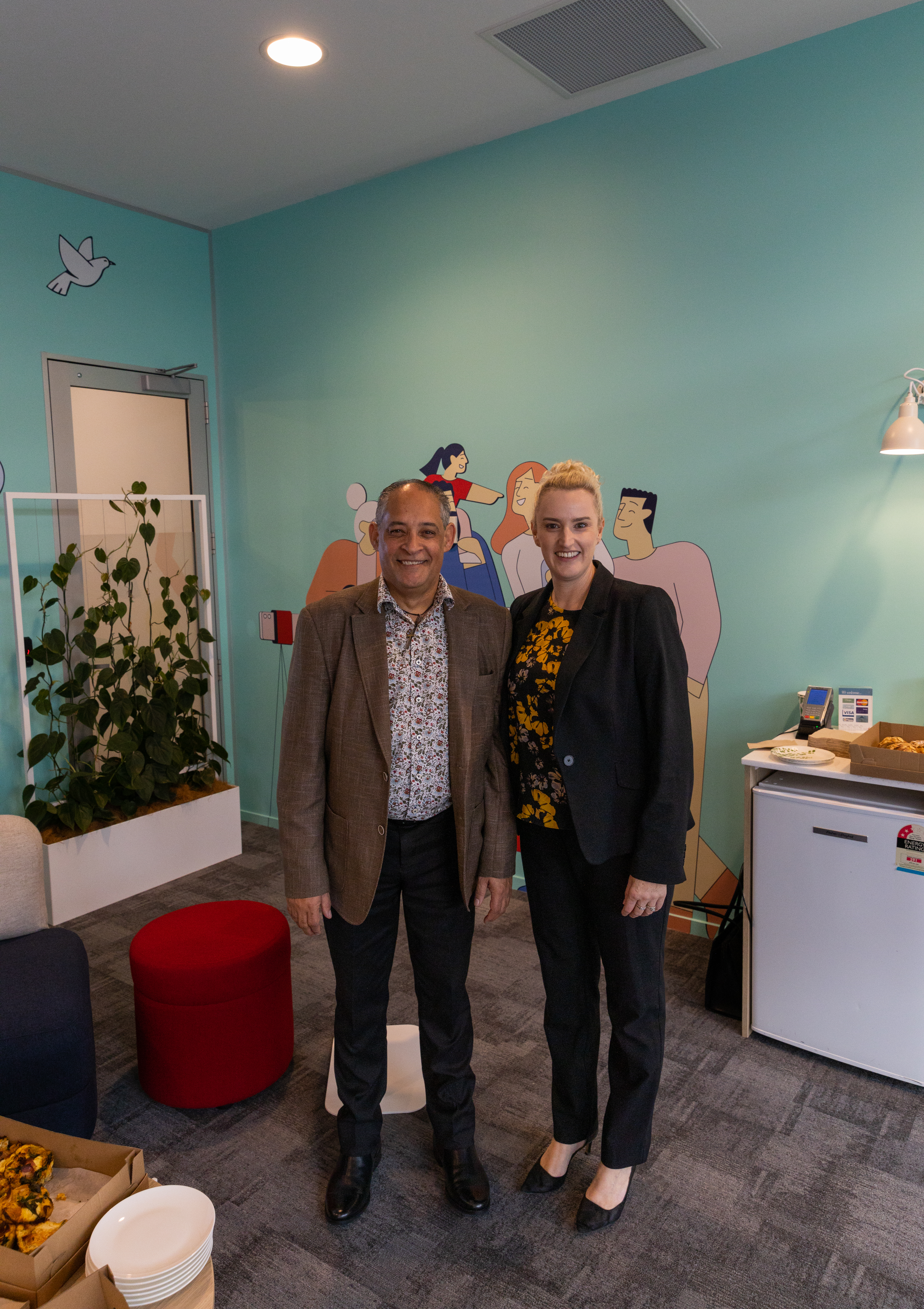 Public Trust officially opened their brand new and first of its kind customer centre in NorthWest Plaza to the public on Tuesday 14 June, which will provide greater ease and accessibility for those in the West Auckland area wanting to tick a will off their long-standing to do list.
The customer centre team was joined by Public Trust CEO, Glenys Talivai, local businesspeople from the Henderson area, and members of the Public Trust Board, including Board chair Ian Fitzgerald who unveiled the centre's plaque. 
Blessed by local kaumatua, Albie Tepania, and passionate about serving local communities, the NorthWest centre and its team are delighted to be part of the West Auckland community and supporting Public Trust's vision of increasing the percentage of adult New Zealanders with a will from 50% to 70% by 2025.
Public Trust is a self-funded autonomous Crown Entity employing over 400 people across our corporate offices and network of customer centres.
Our purpose is to empower all New Zealanders to build and protect their legacies. We do this through our work as New Zealand's largest provider of estate planning and management services. We are also one of the country's largest charitable trust administrators and advisers, helping more than 420 charities to set up trusts and distribute funds back to our communities.
Photo: Robin Haupt, Principal Trustee, and Glenys Talavai, CEO.