Luxury skin treatments – Hobsonville Point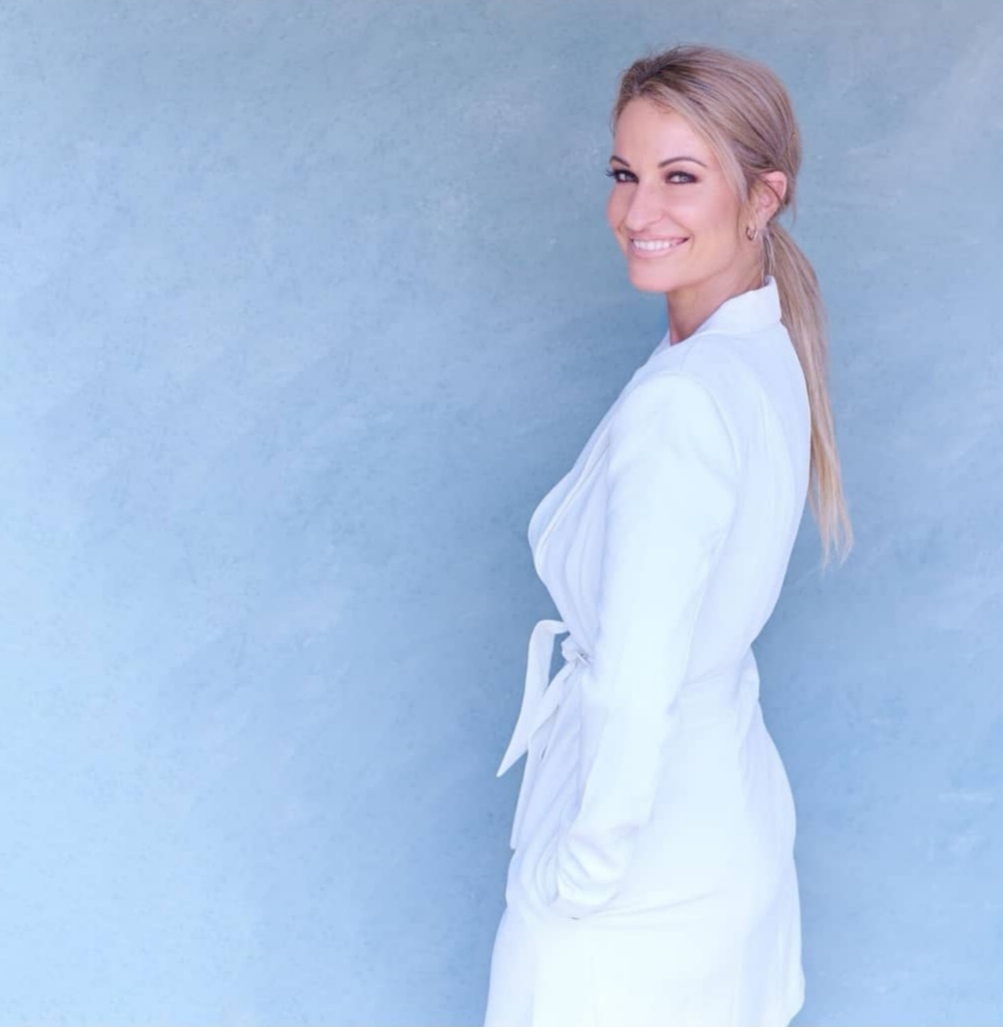 If it's a luxury skincare experience you are looking for, then visit Rachel from SKINMED NZ. After many years of providing a variety of services within the skin treatment, cosmetic appearance, and make-up artistry working across Auckland, Rachel decided 2022 was going to be the year to kick off her own skincare clinic and so SKINMED NZ was born in Hobsonville Point. 
SKINMED focuses on three key skincare treatments for both men & women aged typically between 30-70 years; Dermal Needling, Microdermabrasion and Bespoke Facials tailored to suit your skin condition, age, and the results you are looking for. Using world leading cosmeceutical products from Mesoestetcic and Genosys the goal is to slow the anti-ageing process, reduce pigmentation and support healthy skin. "My clients have come to realise the over-the-counter products provide limited results or simply don't work and they want to feel relaxed, unique, and pampered in a relaxing, non rushed environment. Over and above everything else I have learnt to understand my purpose, and my "why" in life, and that is to make other people look and feel great about themselves, not just on the outside but just as equally as important, how you feel about your inner beauty. From the moment you walk into my luxurious treatment room located in Bomb Point, I want you to feel like you have stepped into a tranquil oasis, where for the next hour or so, it's all about you."
To help the business through the tough Covid restrictions SKINMED opened an online store in Feb 22 to allow customers to purchase products to use between visits or for when they simply could not physically see clients.  We now offer supporting brands such as BePure, California Mango, Victoria Curtis, and Gentlemen's Tonic.
If you would like to know more about the services I offer and our products range, please visit www.skinmednz.co.nz or contact me directly to book a consultation at contact@skinmednz.co.nz or 021 825 464.