Autumn is here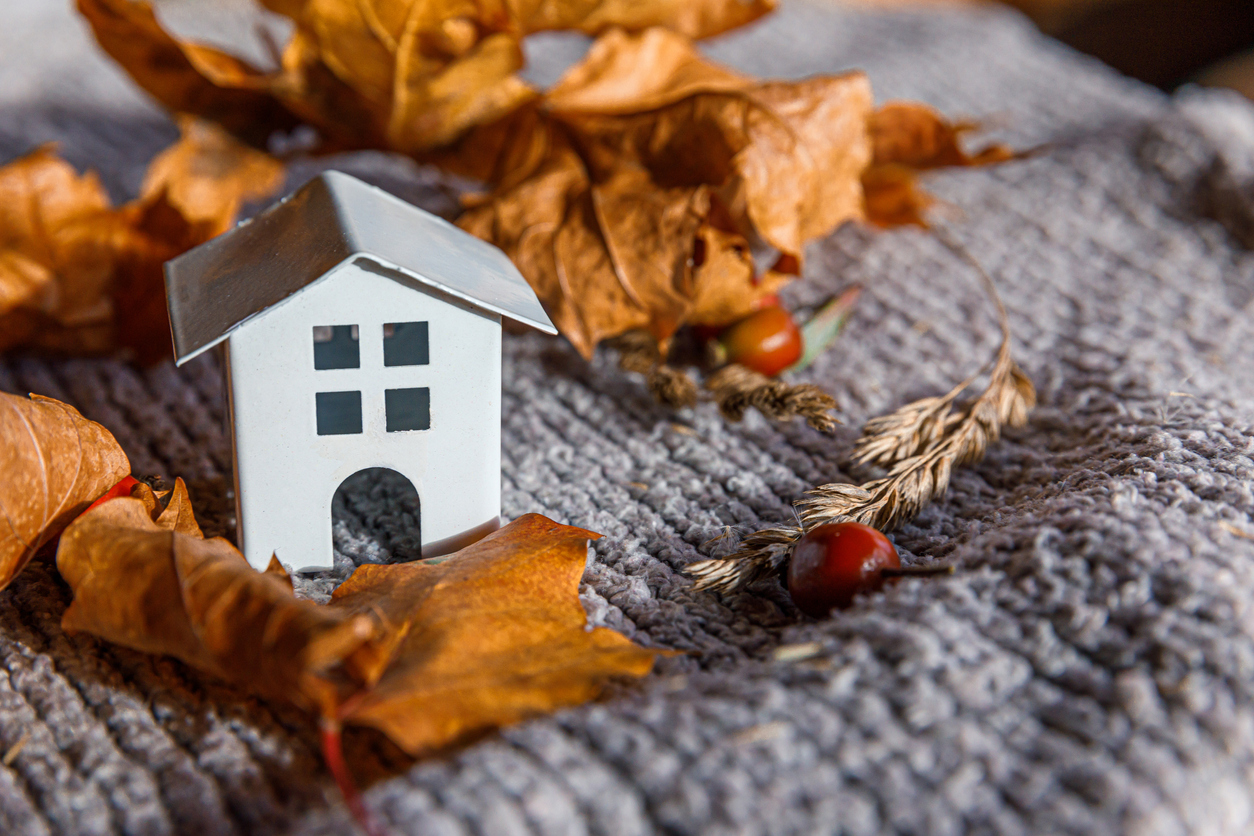 Even though most of New Zealand enjoyed a long and hot warm summer, autumn is most definitely here. It is season of the year between summer and winter during which temperatures gradually decrease and the duration of daylight becomes noticeably shorter.
Tackling a few simple jobs now, while the weather is still suitable for working outside, will help get your property ready for the cold weather that is coming towards winter, and in some cases prevent problems from occurring later.
We all love a warm and comfy home during the winter months. So, before the worst of the weather arrives, go through our checklist to make sure that you are protecting your home and your family, as well as heating your home efficiently.
Many of these things you can do yourself or you can speak with your Property Manager to organise this work through our reliable list of vetted contractors.
Your autumn to winter checklist
• Clear your spouting of leaves, debris and plant material.
• Clean out drainage channels and ensure storm drains are clear.
• Weather-strip any windows or doors that are draughty.
• Check that ceiling insulation is in place and close access holes.
• Trim trees with overhanging branches near windows and spouting
• Cover outdoor furniture that is not in regular use.
• Secure outdoor furniture and the trampoline in case of high winds.
• Check your emergency supplies including replacing any out-of-date food items, refreshing water supplies and ensuring torches are working.
• Have your heating system serviced.
• Ensure that the torches are working (and that you know where your candles and matches are) for when there is power cuts.
•  It is good to have some extra meals or easy meals in case you get winter bugs as well.
• Make sure door locks are working properly and that adequate security lights are in place. Make sure safety latches are on all your windows too so you can feel safe opening them to assist with ventilation.
• Stop accidents and falls before they happen by cleaning paths, decks, and driveways, especially any on the shady side of the house. Mould loves to cling to dirt, so if you neglect this task, you run the risk, they will become slippery and treacherous over the winter months.
• Check the flue and chimney that both are working and free of creosote before you light a fire.  Even if your fireplace is gas, never operate it without a proper screen in place, especially if you have children.  If you are burning wood, a fireproof rug immediately outside of the doors will prevent embers from landing on the floor or carpets that can cause damage.
Here at The Rent Shop, we are experienced in guiding our landlords through the process of preparing your properties for letting so that you can maximise the rental return.  We can provide a no-obligation rental appraisal and offer feedback on compliance and where improvements can be made, if necessary.           
For more information, please contact The Rent Shop 021 413 660.