Safer Communities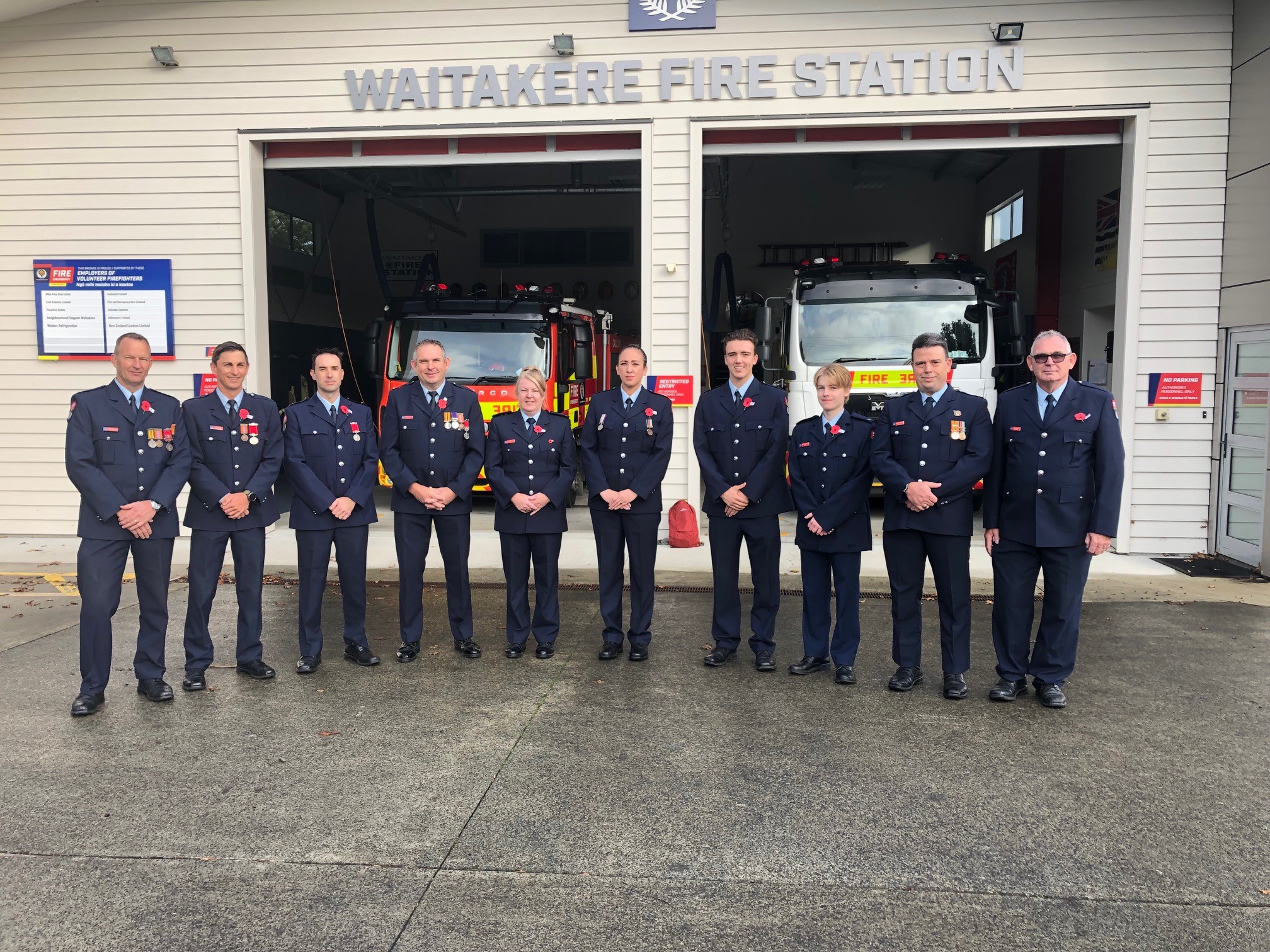 Its been a strange Anzac Day celebration around the country with mixed messaging and limited turnout of active personal. It is a privilege to march in uniform in support of the men and women that served for, and continue to serve for our country and our communities. Remember those that have fallen and the sacrifices that have been made for us to live in a democracy. It also serves as a reminder with the current conflicts and civil unrest around the world how fragile freedom is, and how important it is to protect. Thank you to the families that supported the Anzac Day Parades and placed special messages on their gates and fences.
In Flanders fields the poppies blow
Between the crosses, row on row,
That mark our place; and in the sky
The larks, still bravely singing, fly
Scarce heard amid the guns below.
We are the Dead. Short days ago
We lived, felt dawn, saw sunset glow,
Loved and were loved, and now we lie,
In Flanders fields.
Take up our quarrel with the foe:
To you from failing hands we throw
The torch; be yours to hold it high.
If ye break faith with us who die
We shall not sleep, though poppies grow
In Flanders fields.
Graham McIntyre
Chief Fire Officer
Waitakere Fire Brigade
Phone 09 810 9251