What's your animal friend trying to tell you?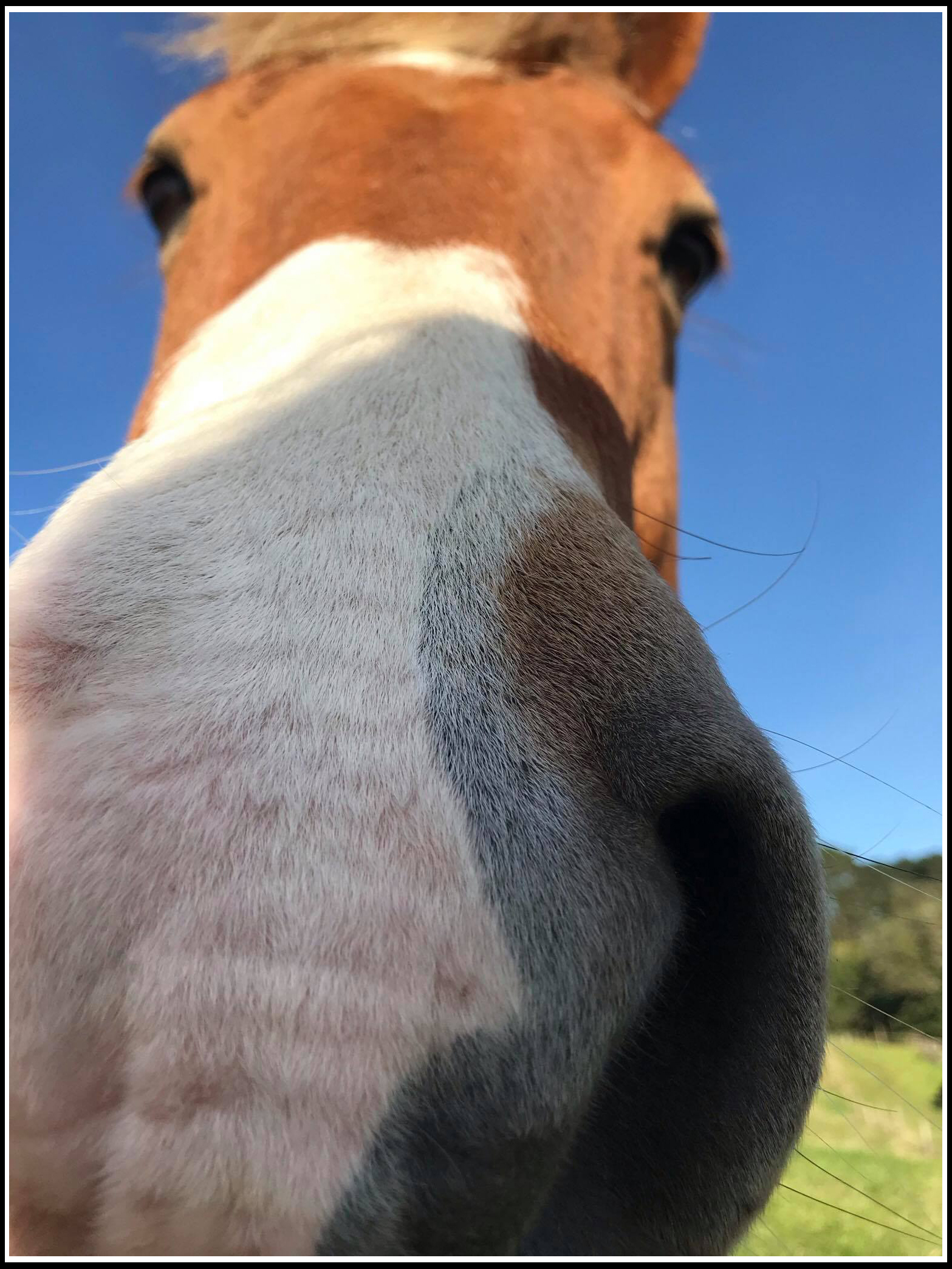 One question I always ask in animal communication sessions is 'what would you like your person to know?' Their answers are many and varied from the everyday to the deeply touching. Rupert shared that the black saddle blanket was itchy, Amigo knew their person was grieving and wanted to support them and Britta shared that the float smelt of death (turned out it was true…). Dear Badger wanted his person to know he liked the little brown things that come in the rustley bag (dog treats) and Archer wanted Annie to stop pretending to be tough – he wanted to explore life with the quiet, tender, curious and self-accepting 'real' Annie.
There are many reasons for having a session, such as, getting clarity on where it hurts and why, insight into 'why do you do that?', getting suggestions for what would make your lives together even better or what are their preferences regarding a whole range of topics e.g. food, favourite places to go, preferred company etc. All questions show your beloved animal that you care about their well-being, value their point of view and are open to suggestions.
People can be apprehensive about what their animal might say. Sometimes animals answer all your questions generously, other times they hijack the session with their own agenda and priorities. "I thought that was the case but didn't trust myself and wanted a second opinion" is a phrase I hear often. No animal has expressed disappointment or ill-will towards people, fear yes, but not judgement. Animals are more interested in sharing what will enrich both your lives.
All Animal Communications are done remotely, via a photo and insights are shared via a recorded Zoom call so you can re-listen as often as you wish. Please contact Suze Kenington at facebook.com/AnimalsInYourHeart or AnimalsInYourHeart.com.