Message from Massey Police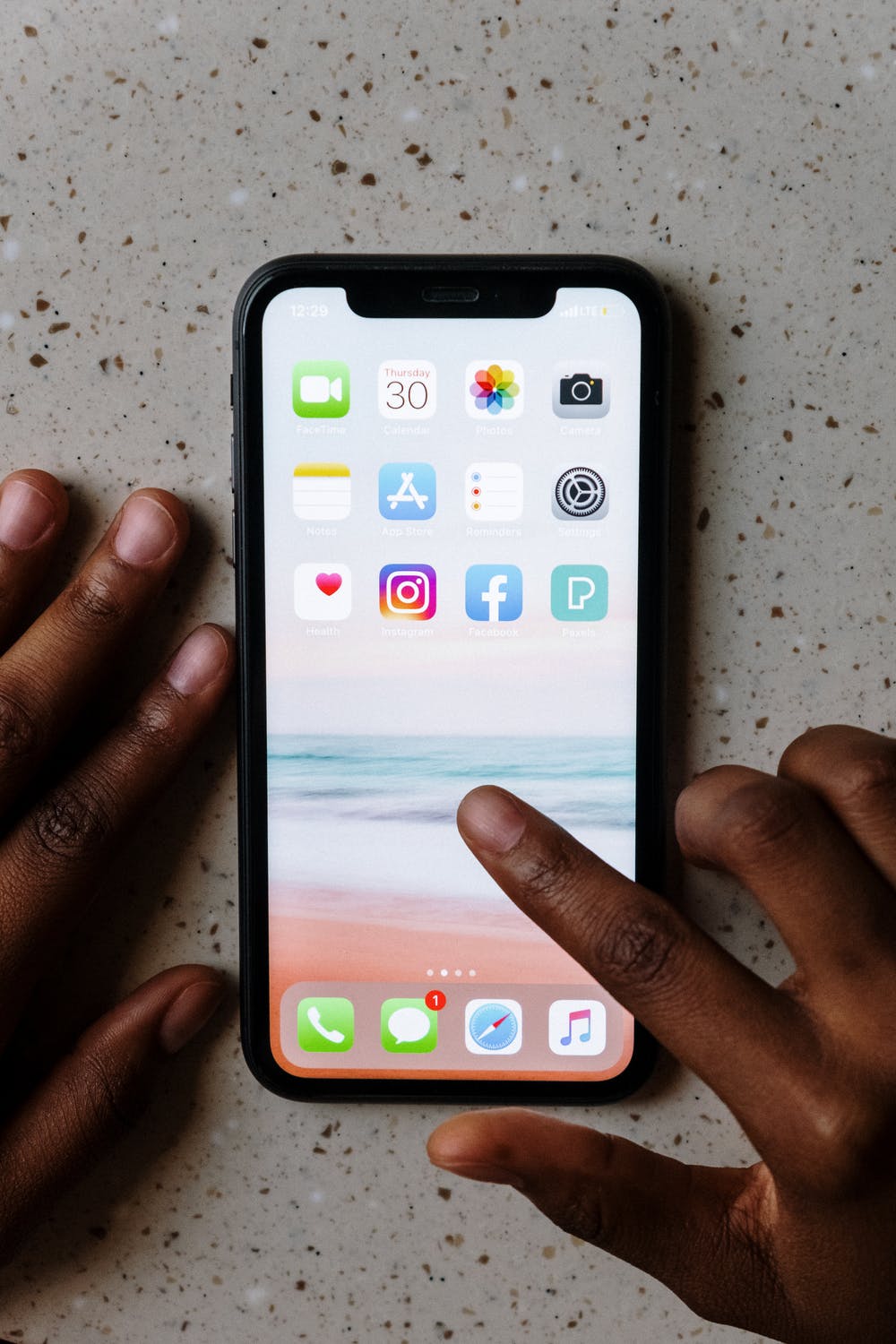 We all love our mobile phones. They are a life-line these days containing business contacts, important reminders, precious and treasured photos, many of which are totally irreplaceable.  Imagine the panic of losing it.
Some tips for keeping your phone safe and getting it back should you unfortunately lose it.
If handed into a Police station and not locked, it's easy.
However if your phone is locked, we don't have any magic formulas for unlocking it or locating you. Keep phoning it, we will keep it charged for a period, in the hope you are looking for it.  It's amazing how many phones are destroyed because we can't find the owners.
The biggest tip for getting back a locked phone is prevention. Take a photo of your business card and set it as your wallpaper. While it's cute to have your kids or your puppy as your screensaver, your business card details could be the difference between being reunited with your phone or not. If you don't have a business card, get creative. Make up a note, "if this phone is found – please call ....... (Put your nearest and dearest's contact phone number).
And finally, check if your phone has 'Medical Emergency Information'. This is different from Emergency which will allow you to call Emergency services on a locked phone bypassing the password. MEI does the same. You can fill this with info including your name, alternative contact number as well as vital medical info and it can be accessed over a lock down.
Massey Police Station, 390 Don Buck Road, Massey. 09 832 4099.