Balancing privacy with personalisation in social media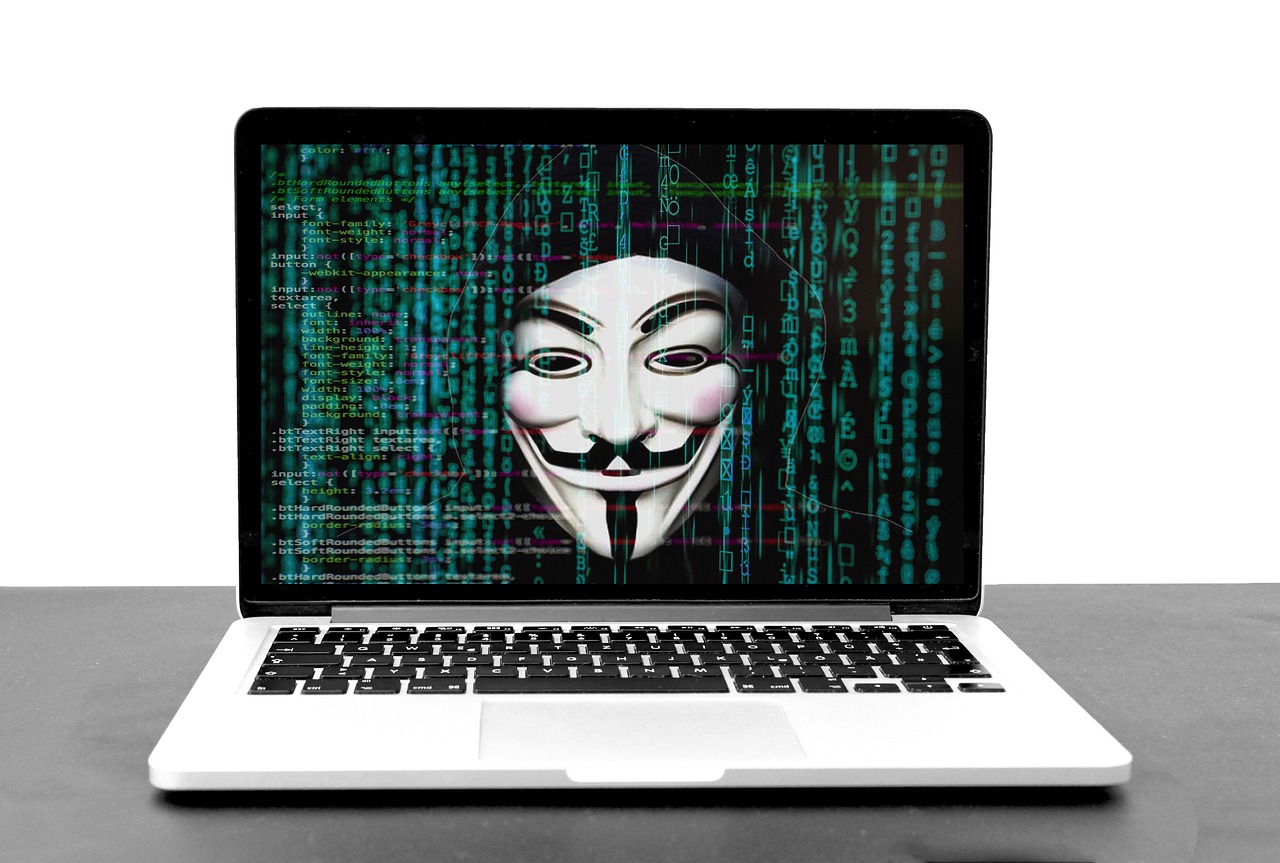 Social media marketing is more than ever focused on marketing personalisation - interacting with your audience and customers in a way that feels personal and human. The right social strategy takes into account a person's likes, dislikes, allowing you to connect with them on a deeper level. But have we gone too far?
According to Deloitte's Australian Privacy Index survey, 83% of consumers say they are concerned by the internet cookies that track their activity only for targeted marketing purposes. And, we know they are being taken seriously by the big tech players in Silicon Valley with Google, Apple and Mozilla abandoning the third-party cookies that enabled them to track consumer behaviour across the internet for years.
In saying this, consumers are still most likely to shop from a brand that offers tailored experiences like recommendations and offers. So how can businesses continue to reach and engage customers with personalised experiences online while respecting consumer privacy? Well, you wouldn't hug a stranger and you would not tell a friend you know what they watched on TV last night! It's all about social etiquette in the privacy vs personalisation space.
The key here is to empower people to choose if, when and how they want to participate with your brand. This means developing a robust first-party data strategy that builds in consent from the very beginning and an understanding that data can be augmented in an open and privacy-conscious way down the track to improve the brand experience.
Basically, you want consumers to feel that they have some control over what they see and give them the idea that this has saved them from spending hours trailing through content they don't need. This comes down to understanding how consumers are using your brand's platforms. What do they click on, when do they go on to the website from Facebook, how long do they spend on a particular branded advert.
Here are my top four tips for personalised social media marketing:
1) Personalise your content through retargeting on social media:  This is the practice of sending target adverts to consumers who've already interacted with your website. The people who might have read your latest news section and added items to their cart but did not check out. Focus on these people, and show them the products they liked or recommend products similar to ones they've chosen.
2) Personalised social media quizzes: Quizzes have proved to do two things very well. They are great for engagement and collecting first-party data, which is needed for that personalised experience. According to Buzzsumo, they are also extremely shareable with the average quiz being shared up to 1900 times.
3) User-generated content & video creation:  Video is rising to the forefront in social media with Tik Tok becoming one of the most popular channels and Instagram following suit announcing they are moving away from being a photo-sharing platform to one that is focused on video and reels.  But in order to harness the power of video, they need to be personalised. A great way to do this is by getting your community to submit their own content.
4) Always engage with your customers, this type of brand-customer relationship is no longer a luxury but a necessity. It has been proven time and time again that brands who actively engage with their customers on social media not only increase the likelihood of retention but also build a longtime customer base. It all comes down to building a positive social media experience for the consumer, such as engaging with a review or responding to a social post they have made.
Juno Scott-Kelly, Director JSK Communications.