Dr Alisi Keppler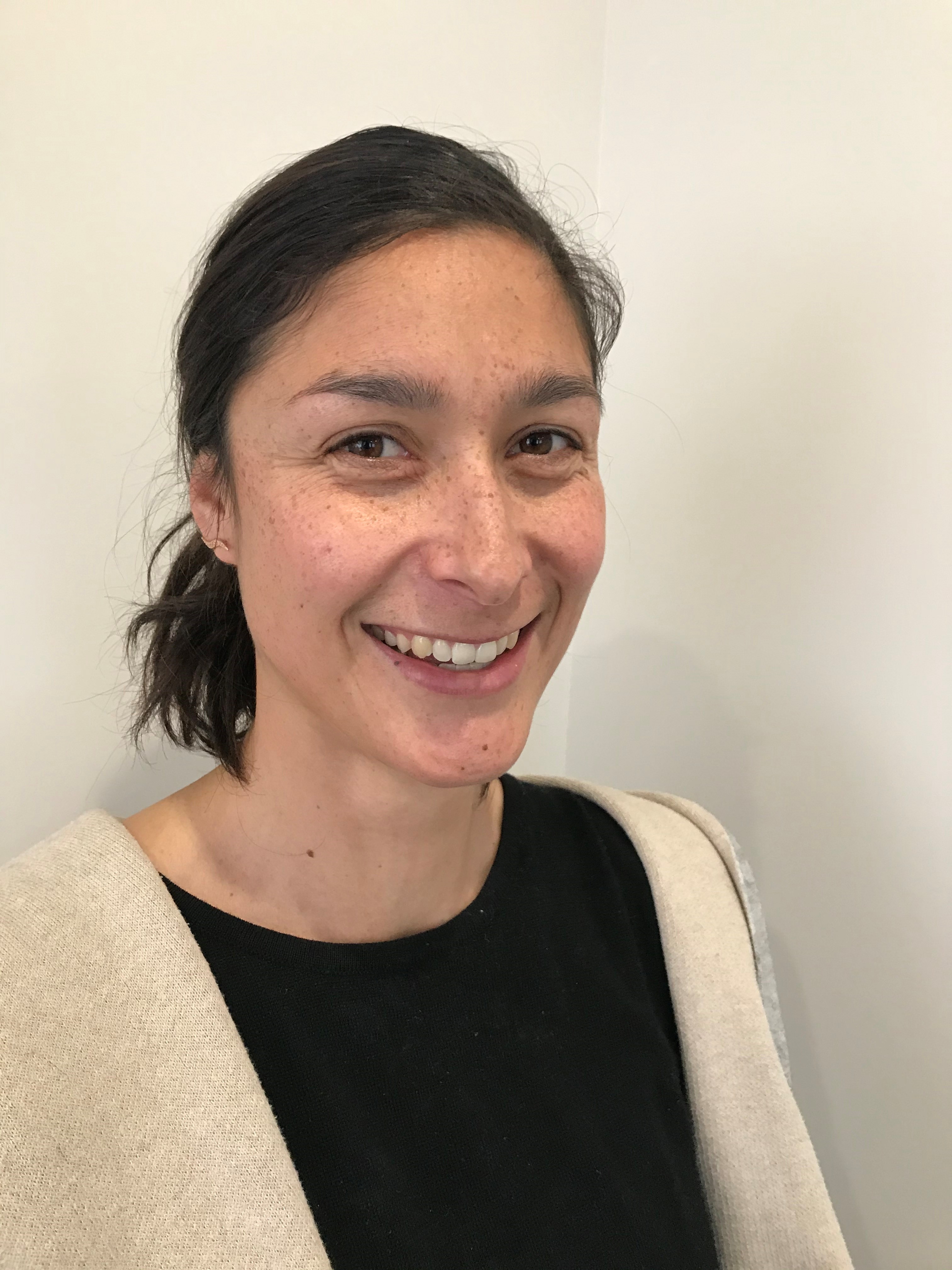 Dr Alisi Keppler has now started with us, replacing Dr Joy Stevens who retired earlier this year. 
Alisi was born and raised in West Auckland in a bicultural environment with a Tongan Mother and a German Father. Alisi attended Massey High School, before completing her Medical studies at the University of Auckland in 2013. After medical school she worked 3 years in the Auckland regional hospitals rotating through different specialties, mostly at North Shore Hospital but also Waitākere and Auckland Hospital. While working in the hospital Alisi completed further studies gaining a Postgraduate Diploma in Obstetrics and Medical Gynaecology in 2016. Alisi moved into General Practice in 2020. Her special interests are women's health and improving health inequalities amongst our Pacific Island and Māori communities.
Alisi is married with one child. When she is not working she likes to spend time with her family or keeping active in the outdoors. Alisa's hobbies include surfing, walking and snowboarding.
Robyn Goldsworthy - Practice Manager - The Doctors Massey Medical 394 Don Buck Road, Massey. Phone 09 831 0170  thedoctors.co.nz/The-Doctors-Massey-Medical.