Safer Communities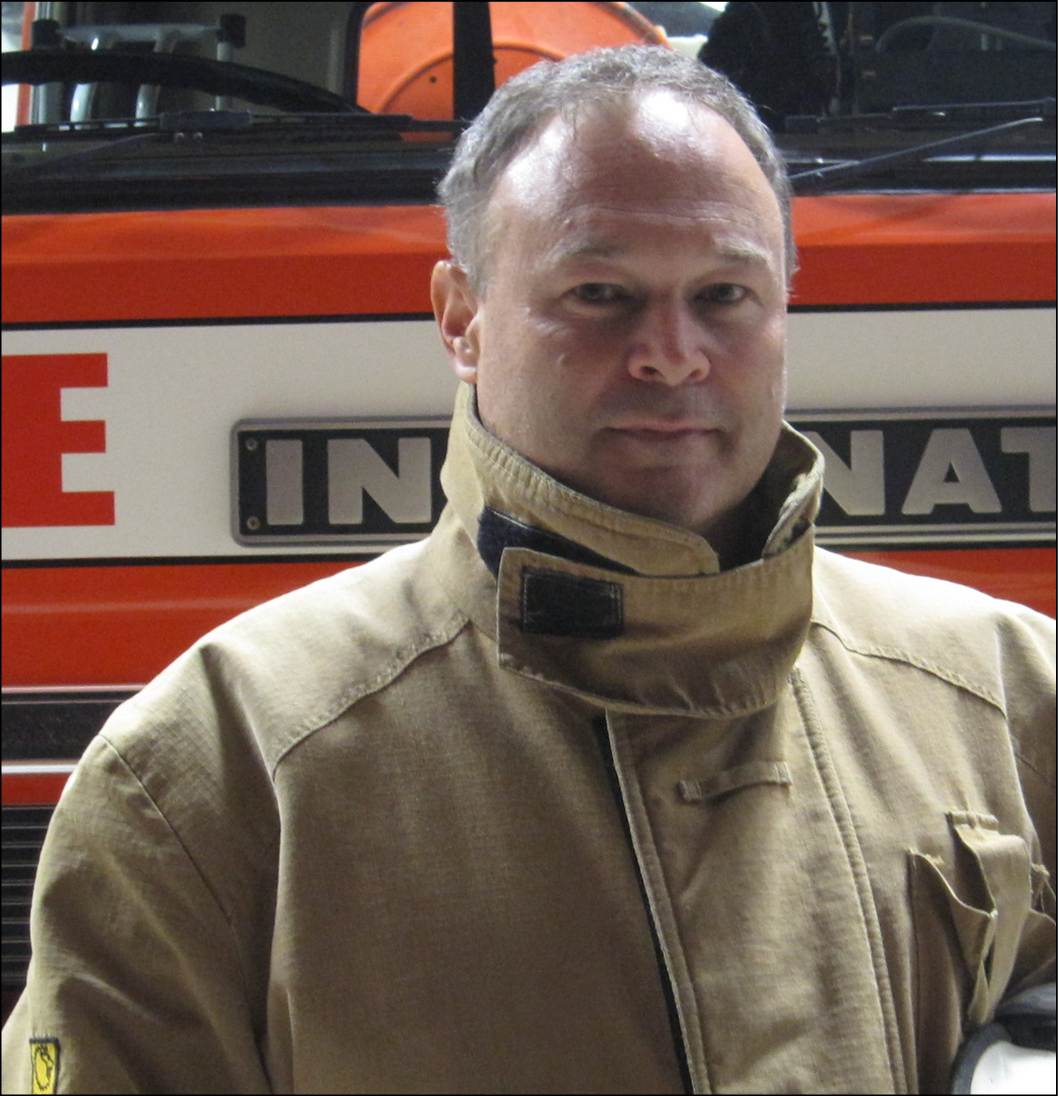 The Waitakere Volunteer Fire Brigade went back into operating in bubbles to safely be able to respond to incidents while the country went back into Alert Level 4. This meant no training or social activities at the station, but we can respond in our bubbles to any calls for assistance.
Chances are, you have got dozens of electrical appliances scattered around your home. Each of these devices carries a fire safety risk.
Here are some tips for using appliances safely.
Appliance
• Turn off appliances at the wall when not in use. If practical, unplug them at the wall as well.
• Keep all electrical appliances away from water.
• When buying second-hand appliances, ensure they have been tested by a licensed electrician or gas fitter, and have been certified as safe.
• Do not place fans, heaters, televisions, or other electrical equipment in areas without good airflow, as they may overheat.
• If you are worried about the condition of any appliances (like electric blankets, heaters, air conditioners or fans), have them checked by a qualified electrician.
Leads and cords
• Do not overload multi-boards. At most, plug in one appliance per wall or multi-board socket.
• Never plug an adaptor or multi-board into another adaptor or multi-board.
• Make sure leads and cords are in good condition and not frayed.
• Never put extension cords under carpets or mats and avoid using them while they are tightly coiled.
• Ensure furniture does not rest on top of electrical leads.
• Remember that extension cords are not designed to be permanent replacements to your home's internal wiring.
Also, if you are having problems with your smoke alarms going off with steam from cooking or bathrooms then change them to Heat Alarms that are activated by heat from a fire.
Keep safe
Denis Cooper
Deputy Chief Fire Officer
Waitakere Fire Brigade
Phone 09 810 9251