Koru Care fundraising high tea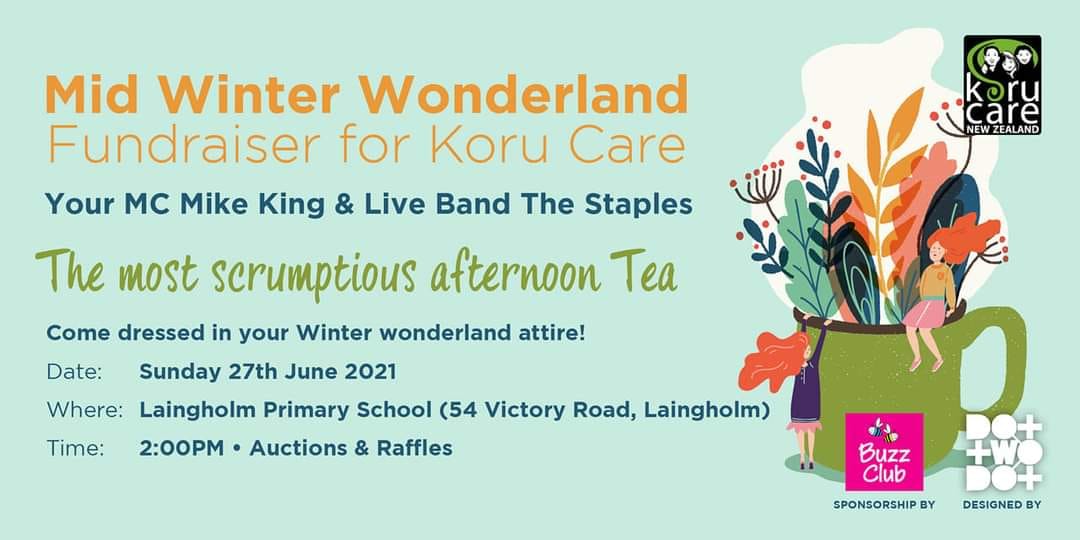 A high tea on June 27, 2pm at Laingholm Primary School (54 Victory Road, Laingholm) along with silent auctions and raffles will help Koru Care raise vital funds for seriously ill, disabled and disadvantaged children throughout New Zealand.
For more than 35 years the Koru Care Charitable Trust New Zealand has been working hard to bring some joy into the lives of such children, usually by taking them on a fortnight's trip to California or an eight-day adventure to the Gold Coast.
Unfortunately, due to the COVID-19 pandemic Koru Care could not do these trips.
Instead, it has completed an eight-day trip in Auckland and Rotorua with 20 special Kiwi Kids, who had an amazing time and met life-long friends. 
"We would love to be able to do this again so our fundraising continues," Koru Care says.
Renee Absolum from Buzz Club Laingholm has since offered to hold a high tea to help.
Most of the money raised for Koru Care comes from generous business donations of vouchers or items which can be auctioned or raffled.
If you can help contact Renee on buzzclubnz@gmail.com or Janine Godfrey janinegodfrey@xtra co.nz 021 159 4540 for more information.