Guiding has started at Hobsonville Point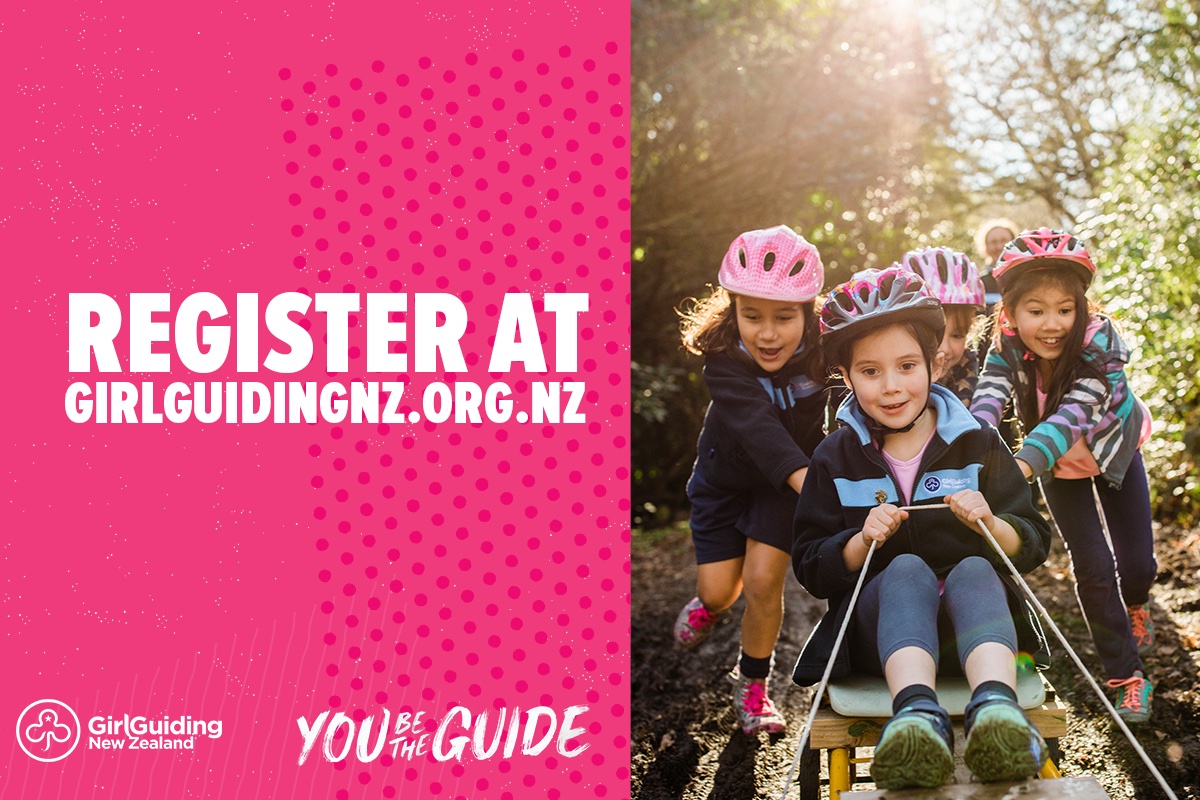 Camping, adventure activities, conservation, technology, crafts, community action, advocacy – GirlGuiding is New Zealand's largest girl-only organisation, offering girls and young women opportunities to reach their potential and make a difference in the world.
We have recently opened Pippins, Brownies and Guide units at Hobsonville Point – offering opportunities for girls aged 5 to 12 and a half. We also have units in Kumeu/Huapai, including a Ranger unit for older girls (aged 12 to 17), and Waitakere Township.
Guiding is run on a volunteer basis and we can only offer these opportunities due to the extraordinary enthusiasm and energy of so many generous and proactive women across the country. Being a volunteer with GirlGuiding is rewarding. You have the chance to learn new skills, develop friendships, grow professionally and personally, and give something back to your community. And, it's great fun.  If you are interested in Guiding as a girl or leader, we would love to hear from you.  Check out www.girlguidingnz.org.nz for more information.