Renate joins Hobsonville Optometrists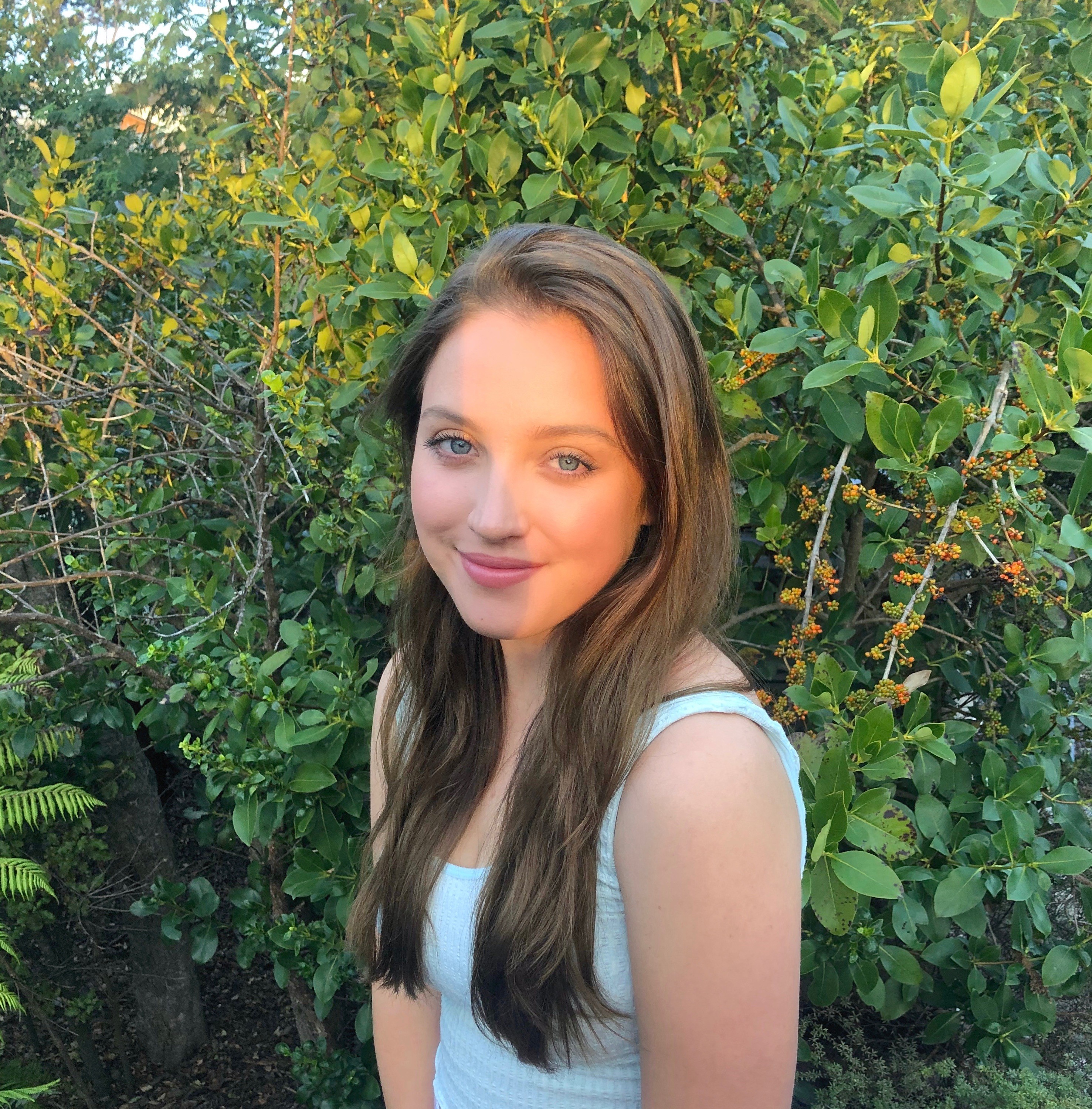 Introducing Renate Botha, our new full-time Optometrist.
Renate has worked with us for the past 4 years part-time and is now an Honours graduate in Optometry.
We are proud and delighted to have this professional and charming young lady on board.
To book an eye exam with Renate, Please ring 09 416 3937.
Hobsonville Optometrists, 413A Hobsonville Road, Hobsonville.