Why do roofs leak?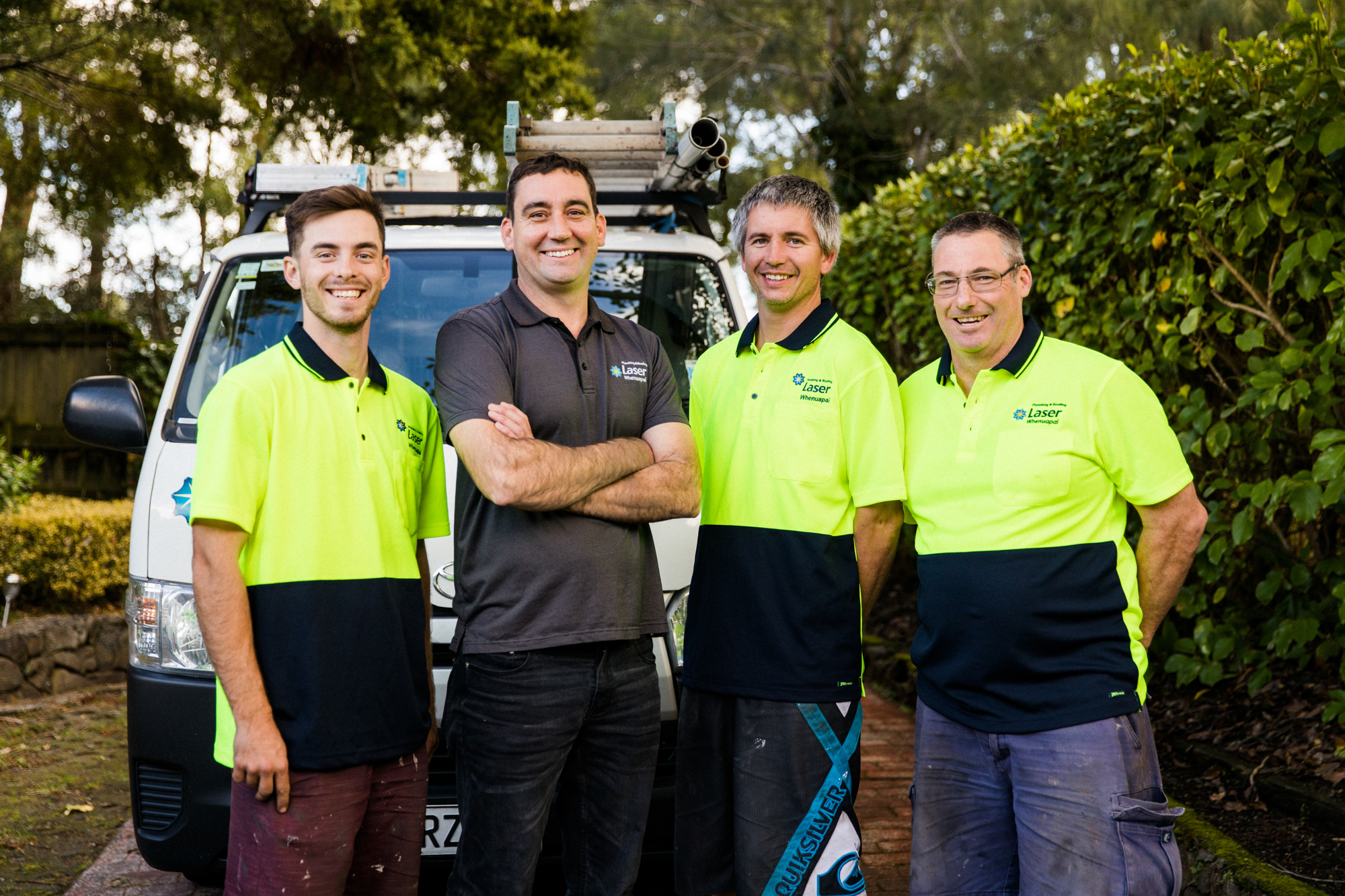 As winter draws near, it's an ideal time to get your roof checked for any issues. A small leak can do a large amount of damage to a building. Roof sheets that lift off your roof can compromise it very quickly. This lets water into the roof, which will cause leaking and potentially major repairs. Rusting roof sheets are also a common cause of leaks. Roofing screws are used in all types of metal roofing and are a critical component to the roof's integrity. Checking the roof screws regularly is imperative to prevent leaks. Holes in roof sheets will naturally cause leaks. Lastly, blocked gutters and spouting will always cause leaks. But these can be prevented! We recommend yearly roof inspections to ensure there are no issues that will cause any surprise leaks.
If you would like your roof checked, get in touch with us today and one of our roofing team will help you out.
We are also specialists in all things plumbing and drainage. Do you have problems with blocked or leaking toilets and drains, hot water systems, leaking taps or burst pipes? Or do you want new installations, refurbishments or gas installation?  Whatever your needs, we are here to help.
Laser Whenuapai also offers a state-of-the-art-drain unblocking service as well as an on call plumber – available 24 hours, 7 days a week for any plumbing emergencies – as unfortunately, these can come at any time.
Contact Laser Plumbing & Roofing Whenuapai for all your service needs. From plumbing through to roofing, drainage, gas and pumps and drain unblocking on 09 417 0110 or whenuapai@laserplumbing.co.nz
We are open five days a week from 7:30am – 4:30pm and are conveniently located at Unit 4, 3 Northside Drive, Westgate.  For more information, visit our website www.whenuapai.laserplumbing.co.nz.