Dog&Co.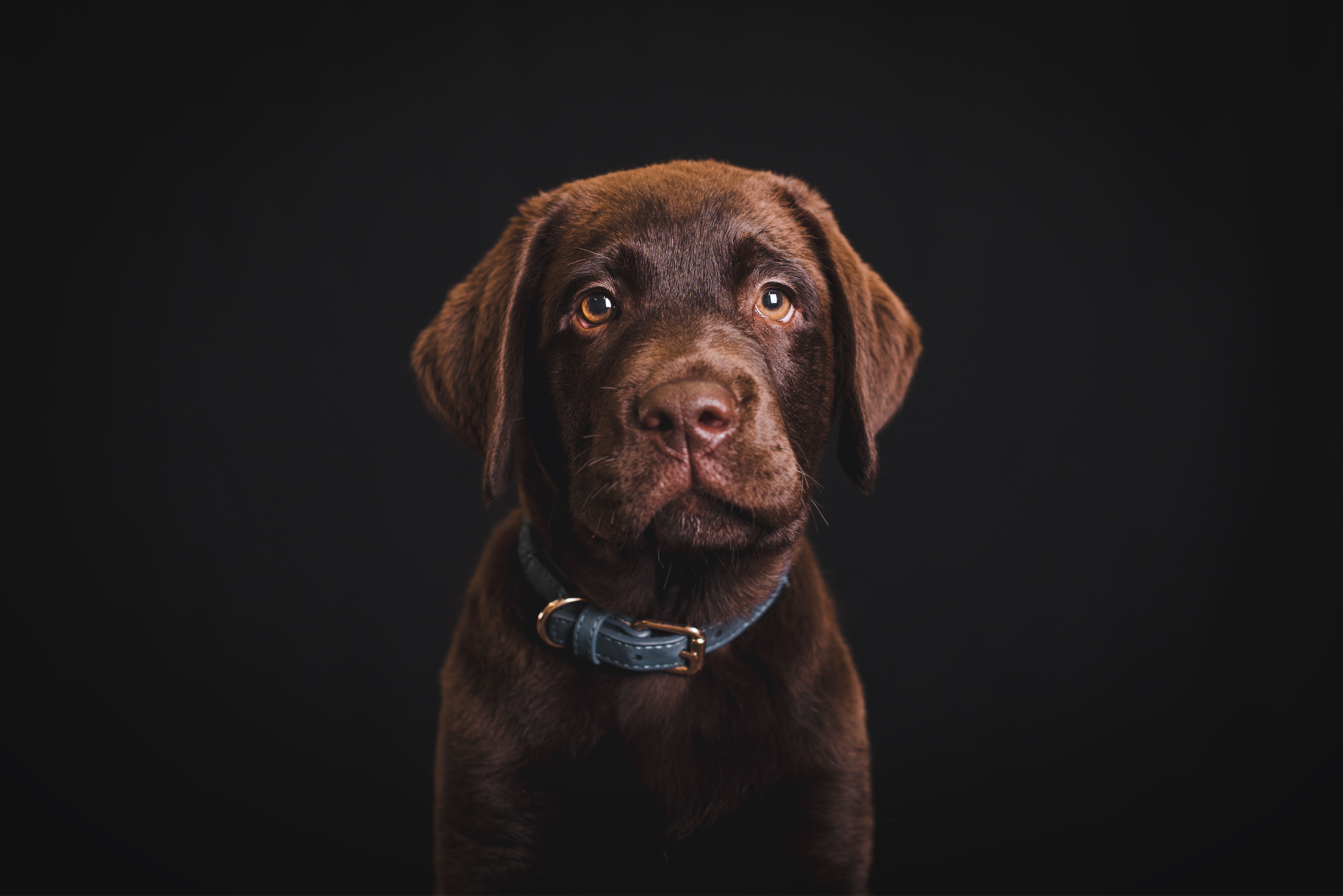 With winter just around the corner, an outdoor pet photography session may not exactly sound appealing (although winter sunsets are stunning!). With this in mind, it is the perfect time to consider studio photographs. I have recently set up an indoor photo studio specialising in the photographing of dogs both by themselves and with their families (if you want to hop in front of my camera too). Sometimes it is the simplest of images which can be the most striking and that is why I love studio shoots. It allows the personality of the subject to shine through as they take centre stage against a plain black or coloured background. No distracting props, no fancy editing. Just your dog being your dog - what more could you want from a photo?
So if you have been thinking that it would be nice to have a photo of your beloved dog on your wall then I highly recommend booking in a studio shoot. I have everything we need to get those special photos…endless treats, squeakers, toys, and a repertoire of silly noises to encourage those irresistible head tilt moments.
Get in touch anytime via my website or email to book, as I would love to hear from you. Website: www.dogandco.nz Email: kirsty@dogandco.nz.