Scott Point School - first cricket day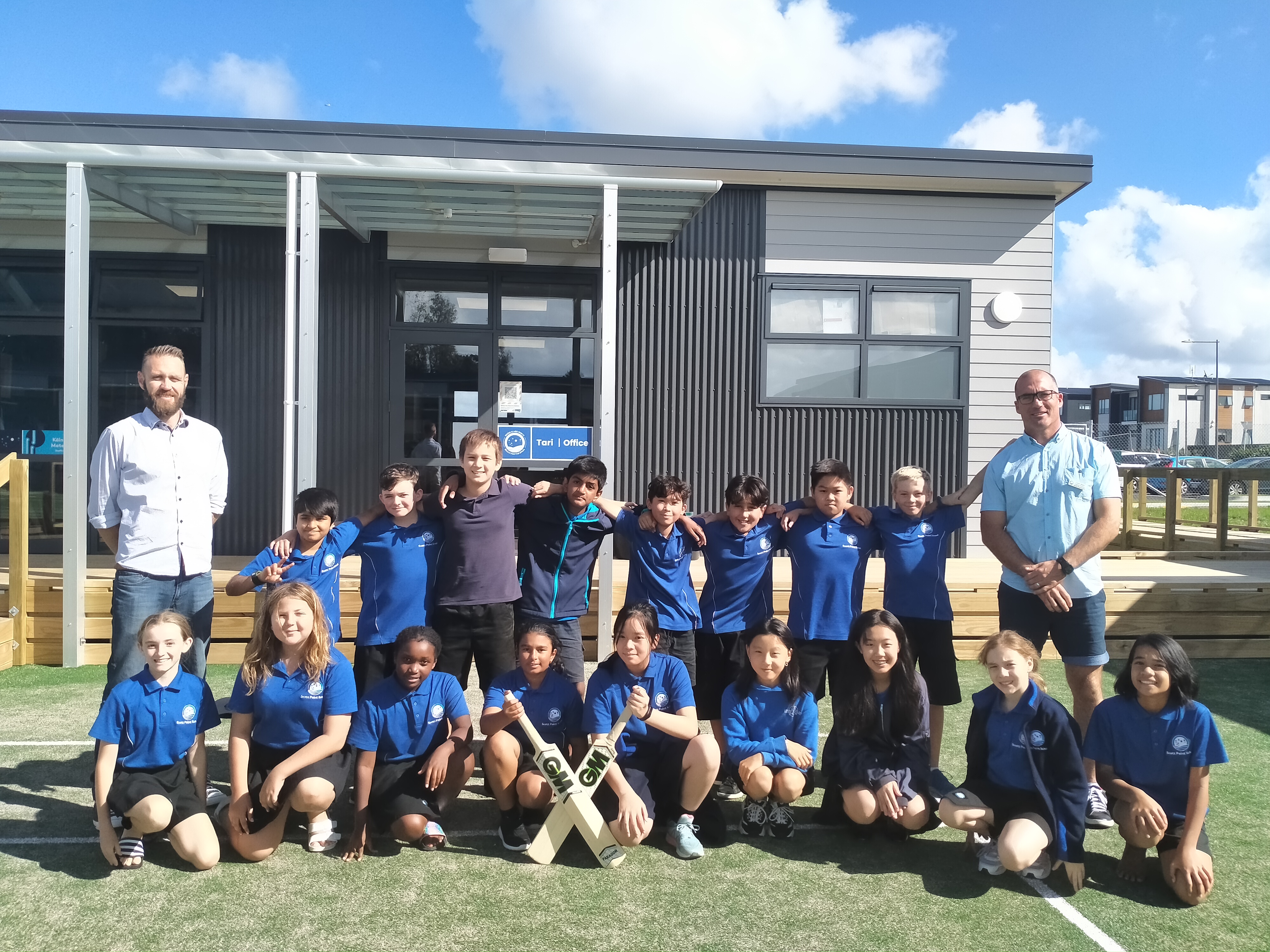 The newly enrolled Year 7 and 8 learners from Scott Point School were lucky to take part in the North West Schools cricket tournament on Thursday the 18th March. For the two weeks prior to going, all of the students were practising and imagining glory at the tournament.  All together there were 17 competitors from Scott Point School, 8 boys and 9 girls. This was their first tournament and they all felt privileged as they were the first students ever to represent Scott Point School in any sporting competition. 
All the competing schools were from the North West cluster and had all competed in the tournament before.
The beginning of the day it rained and poured heavily but luckily the day brightened as they played each game. The Scott Point School girls team won all 4 of their games and the boys won 3 out of 4 games. Everyone was happy with the tournament as it was lots of fun. The girls made it through to the semifinals and came third out of the whole of the North West.
The next day at school they were all congratulated, given certificates and were praised for their sportsmanship and team work.
Reported by Connor Gaul- Age 12 years.