The Doctors Massey Medical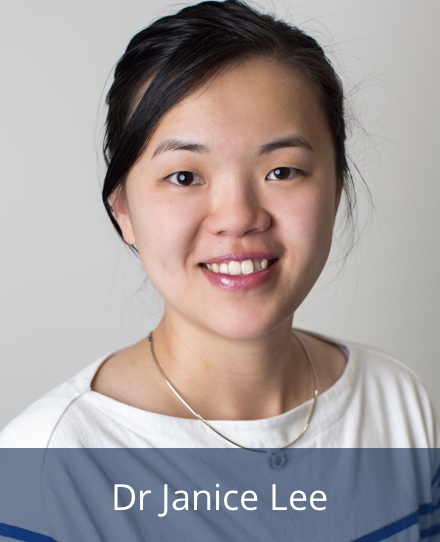 Born in Malaysia, Janice is Malaysian Chinese, and can write and speak fluently in Mandarin, Cantonese, Malay and of course English.  She is comfortable to consult in Mandarin, Cantonese, Malay or English. 
Janice came to New Zealand to pursue her medical degree and graduated from the University of Auckland in 2012.  Since graduation, she has worked in all 4 major hospitals in greater Auckland region (Auckland City Hospital, North Shore Hospital, Middlemore Hospital and Waitākere Hospital) with various levels of experience in Surgery, Psychiatry, Medical Subspecialities, and especially more experience in General Medicine as a medical registrar.
Since becoming a GP, Janice enjoys getting to know her patients well, forming relationship with great trust, and being the specialist of their overall health.  She believes that good healthcare should be patient-centered, with good clinical decisions made collaboratively with patients, based on their values.  She has great interest in chronic care disease (diabetes, heart and lung disease) and women's health.  She is currently also pursuing further post-graduate studies in Women's Health at University of Auckland.
Janice is married with a son and young baby daughter who she enjoys spending the most time with on her weekends. Her other passions include reading, aerobic classes and watching movies with her husband.
Janice is accepting new patients, and works on a Monday, Tuesday, Thursday & Friday. Please ring The Doctors Massey Medical 09 831 0170 to register with her, we are located at 394 Don Buck Road, Massey, Auckland.