Salty River Farm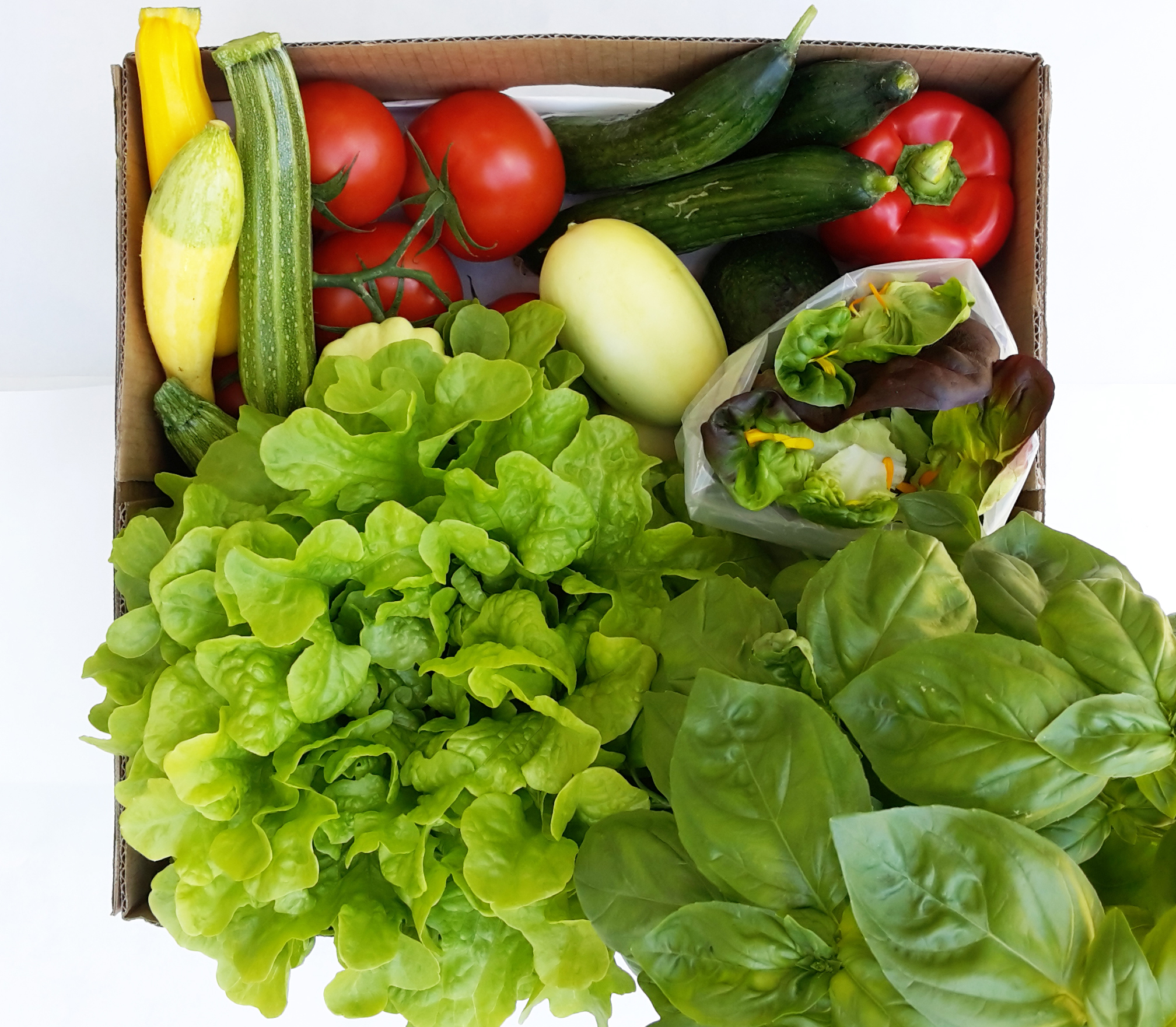 You might have met Daryn, Louise and their boys at Catalina Bay Farmers Market. They are Salty River Farm - small scale market gardeners one hour north of Auckland near the Kaipara Harbour.
They grow lettuces, herbs, zucchini, scallopini, pumpkin, rocket, spinach, coloured silverbeet, kale, beetroot, baby carrots, tomatoes, pak choi … the list goes on.
"We grow from seed and love watching the journey through to harvest. We enjoy being immersed in the seasons and take pride in selling our farm fresh, naturally grown produce."
Some crops are grown in the no-dig method and others are grown in the fertile soil of their paddocks on the river side. They grow lettuces and herbs hydroponically, plants receive nutrients via water-based, mineral-rich solutions through an elevated bed.
During lockdown, they set up an online shop and delivery service. Daryn delivers the orders himself, driving the produce straight from the farm to their customers. "It has been a hard year, but our online shop enabled us to survive the lockdowns. It helped us keep in touch with our Hobsonville customers and is now an important part of our little business." Shop: salty-river-farm-shop-myshopify.com. Salty River Farm at Catalina Bay Farmers Market Sat & Sun 8.30am-2pm.