Volunteer to assist your community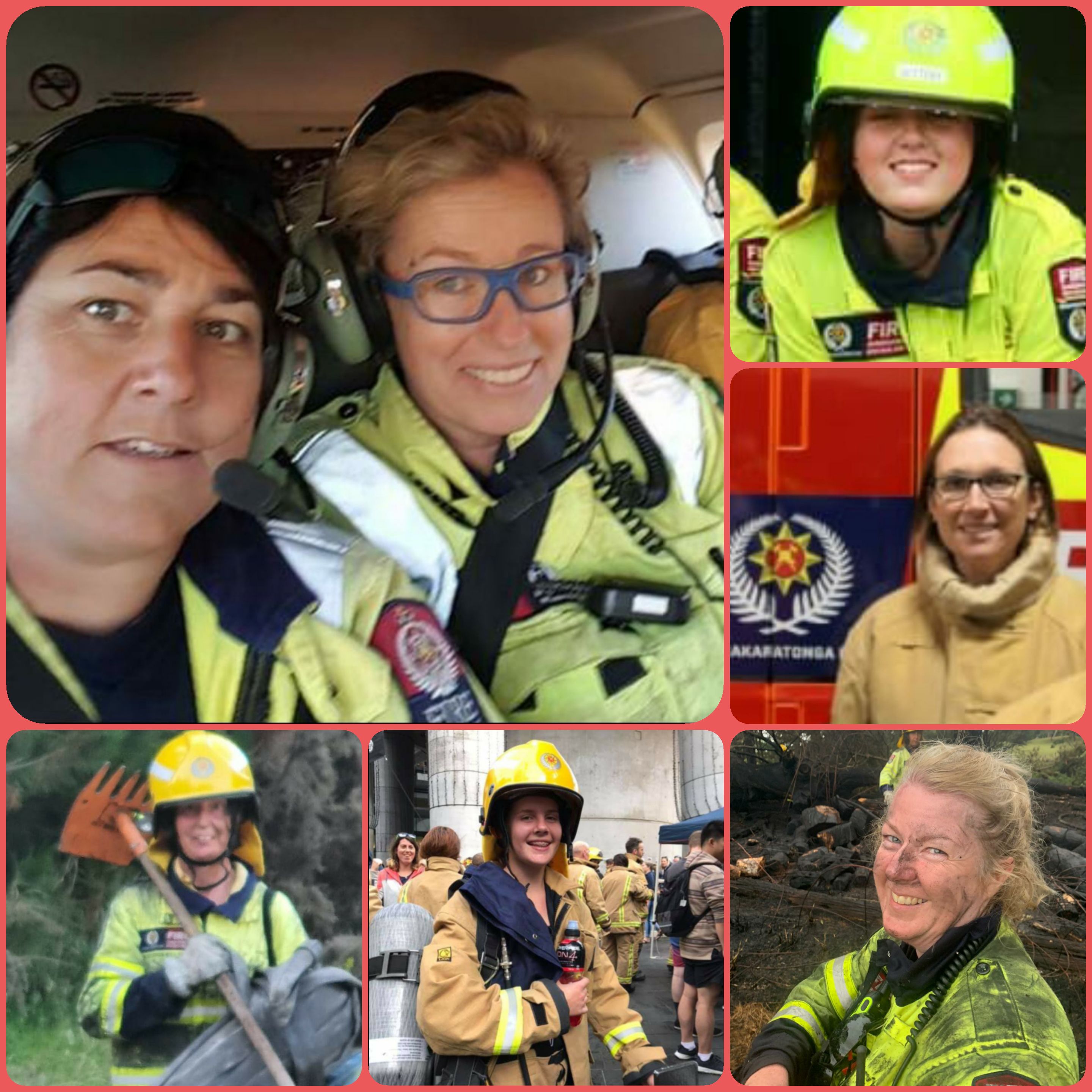 Every year we open our doors and invite the community to look inside what makes our volunteer Fire and Emergency family tick.
A blend of people with a diversity of backgrounds with a common purpose to help the community when the need is there. Unlike the paid staff, volunteer fire fighters have the juggle of a work/family/Fire membership balance. A blending of selflessness and a desire to learn, share, join and commit to providing help in times of need.
We engage at all levels from kindy visits about fire safety to Santa visits to aged care facilities, we are more about making life better for those around us and to share a laugh, have each other's backs and be the most effective team we can be when the bells go down and the pager comes to life.
Our brigade has a generous number of female members and we actively foster and encourage their progression within the brigade as we balance a growing range of medical and emergency calls through the day and night.
Our open station is on the 10 April 2021 from 12 to 2pm. Bring the family and experience for young and old what it takes to be a fire and emergency volunteer.
10 Township Road, Waitakere Township.
For more information on volunteering at Waitakere Fire please call me directly, Graham McIntyre, Chief Fire Officer on 027 632 0421.
Graham McIntyre
Chief Fire Officer
Waitakere Fire Brigade
Phone 09 810 9251