Solarcraft – commercial solar / the way forward…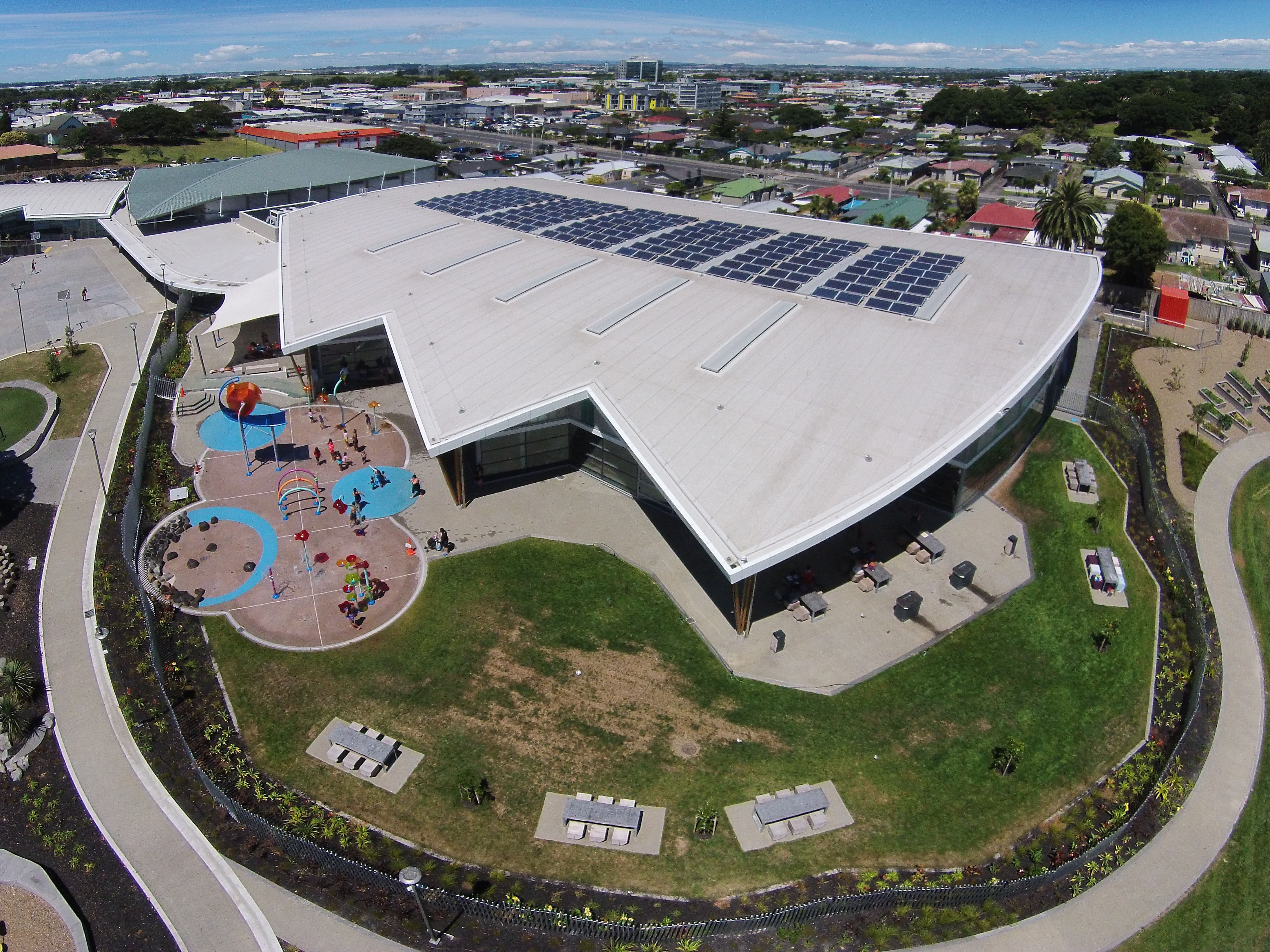 We've been really busy quoting on and installing more and more commercial solar systems.
The joy of a solar power system on the roof of your business is that you can;
- use ALL the energy that your system produces, ALL day, as the sun shines
- feed the power you don't use back to the grid for a credit. Saving and making money
- do your bit for sustainability, the environment and the planet…
- radically off-set your carbon footprint
- claim tax back on your system as a depreciable asset
- be a shining example to others by "walking the talk"
- switch on your system straight away to start all of the above
If you run a business out of a commercial building? We can have a good look at your power bills, supply a detailed report and answer any solar questions you may have.  Contact us on: info@solarcraft.co.nz or phone us anytime. PH: 0508 272 389 W: www.solarcraft.co.nz.