Deceased estates – Do I have to apply to the High Court?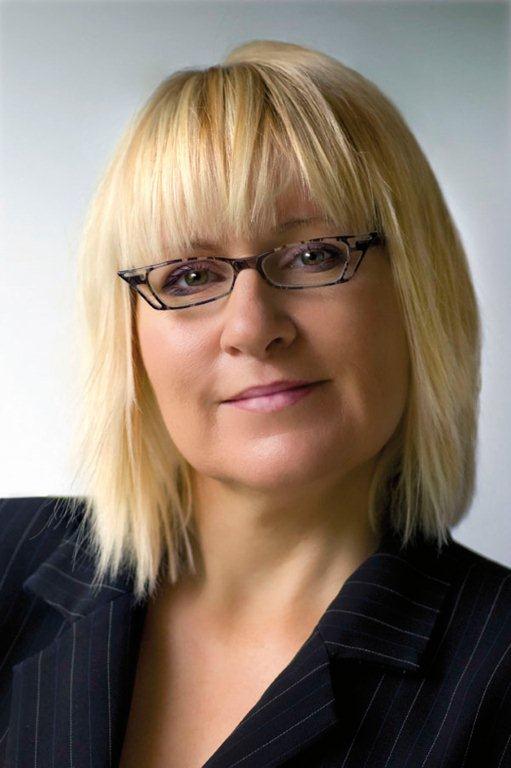 At Gina Jansen Lawyers, we understand that losing a loved one is a time of immense difficulty and hardship and the onset of legal issues can add undue stress to grieving families. Our solicitors guide you through the process of estate administration by explaining who has the responsibilities and liabilities, obtaining formal administration of the estate, such as Probate or Letters of Administration from the High Court, managing assets, paying off any estate debts, filing tax returns and distributing estate assets to the beneficiaries.  Gina Jansen Lawyers are experienced and bring sensitivity and compassion to help our estate clients.  We provide an efficient service to swiftly handle simple or complicated estate matters.  We can provide advice on Probate and Letters of Administration from the High Court, estate administration, and distribution of assets to beneficiaries, executor's duties and jointly held assets.  
Estate administration involves advising and helping executors to understand their role and responsibilities, legal liabilities, tax obligations and filing tax returns for the estate and the deceased, paying estate debts and distributing the estate either according to the Will of the deceased or via the Administration Act if the deceased passed without a Will.  When any assets are jointly owned, such as bank accounts or property, it usually becomes the property of the surviving spouse (depending on how the property title is held) and therefore is not included in the estate.  We help to transmit the property to the surviving spouse.  Lapses in time to effect this can complicate the process so it is essential to transmit property promptly. 
Probate is obtained from the High Court and is necessary in order to have the Will of the deceased formally accepted as the last Will.  Probate is required when the deceased person has a Will and had assets in their name exceeding $15,000.00.  Gina Jansen Lawyers are experienced at promptly preparing and filing for Probate in the High Court.  Where the deceased has passed without a Will, the estate is administered in accordance with the Administration Act 1969 and an application must be made to the High Court for Letters of Administration.  We can advise you how the estate must be distributed to beneficiaries under the Act.  We also guide executors on the assets and liabilities of the estate, how to pay bills and debts on behalf of the estate, as well as advise on tax obligations and filing of tax returns.  Want to know more? Contact Gina Jansen Lawyers on 09 869 5820 or email us at gina@ginajansen.co.nz.