Chichester Cottage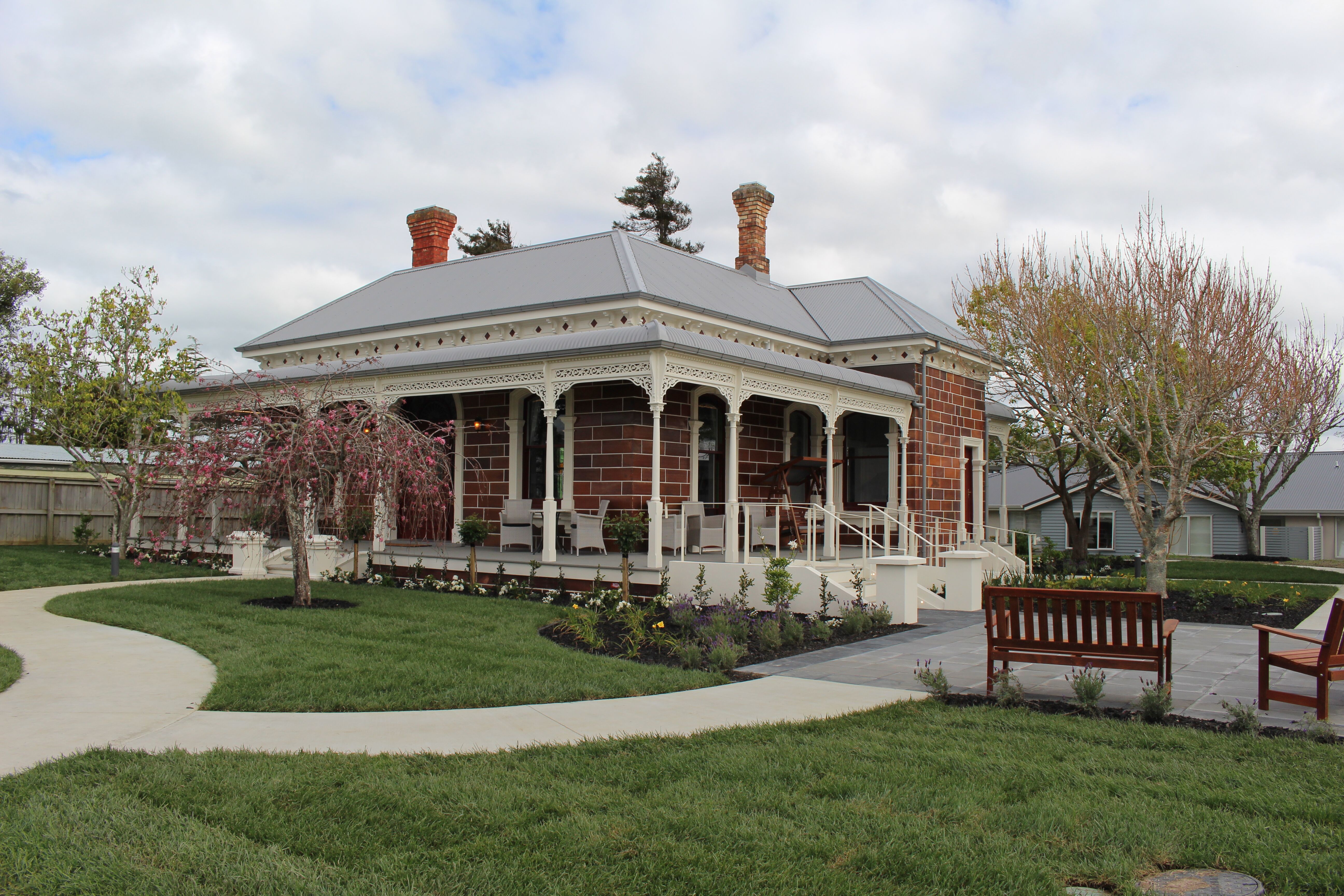 Hobsonville Point Residents Society is pleased to announce the long-awaited opening of Chichester Cottage. It's the cute little black and white building on Te Ara Manawa (our coastal walkway) tucked under trees close to Bear Park daycare centre at the northern end of Buckley Avenue.
It was little more than a ramshackle old shed a few years ago, but has been restored by HLC – now part of Kainga Ora – which is kindly gifting it to the Hobsonville Point Residents Society for use as a community venue.
Local residents have volunteered their time to set up and manage the cottage. Thanks to everyone involved, past and present.
The cottage has one meeting room, a kitchen, and large toilet with baby changing table. Maximum seated capacity is only about 20, so it's best suited for smallish meetings, play groups, music lessons, hobby groups, workshops and social get-togethers. More info over terms of use will be coming your way.
Mark the late afternoon from 4pm of Sunday March 1 on your calendar for a 1930s themed (yes - get dressed to suit) as HPRS is planning an outdoor high tea with live Jazz music on the shady lawns around Chichester. Enjoy dancing, croquet and pétanque, with high tea and snacks