Meet the new owners of Hobsonville Physiotherapy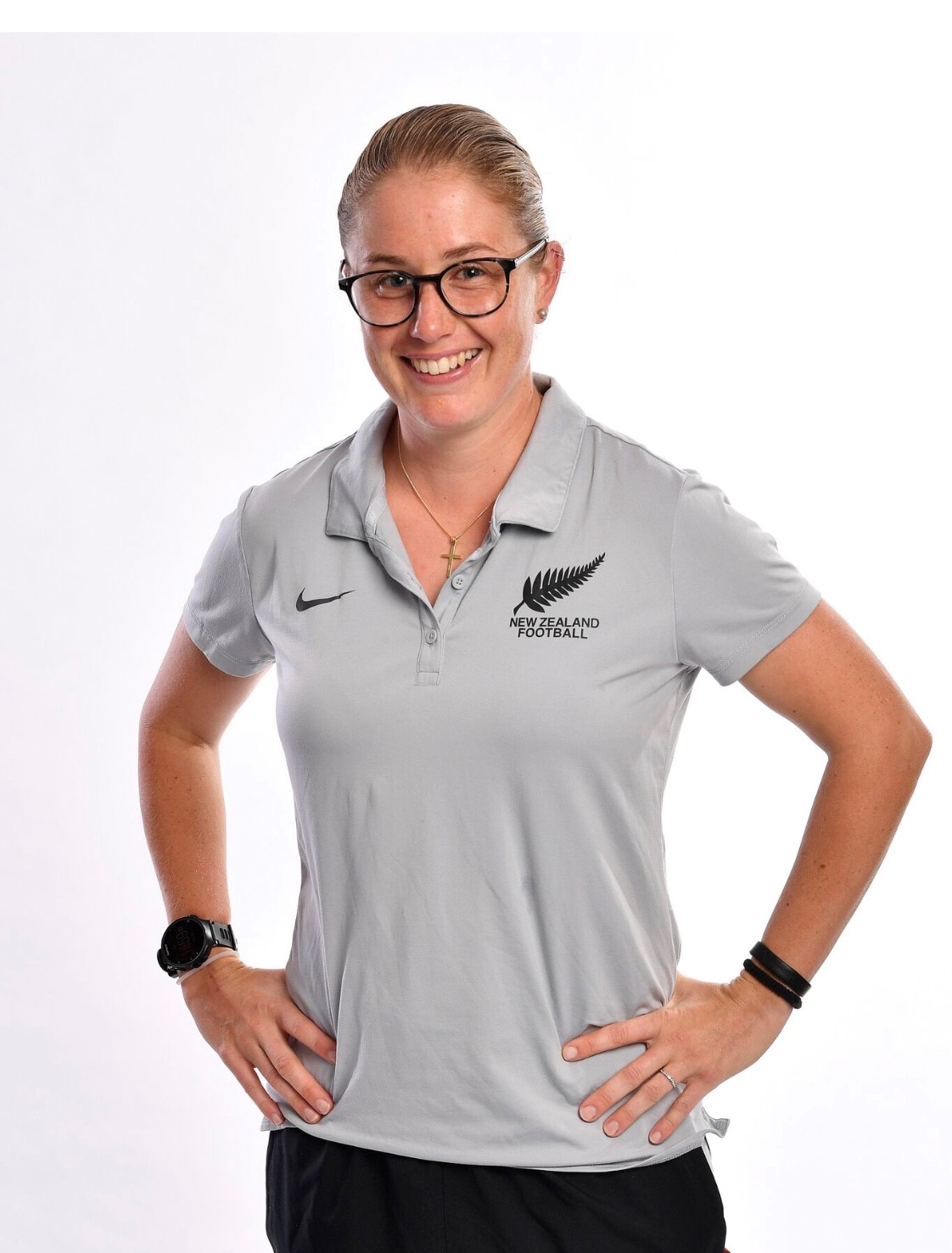 If we haven't already met, please let me introduce myself. My name is Emma Mackie, and along with my husband James, we are the new owners of Hobsonville Physiotherapy.
A little about myself. I am a kilted Kiwi, having moved to New Zealand a little over a decade ago from Ayrshire in Scotland. It was in Scotland where I completed my graduate studies at Queen Margaret University in Edinburgh, before moving to New Zealand to practice physiotherapy and earn my masters of Sports Physiotherapy at Otago University.
My professional interest is in sports physiotherapy, where I have a keen interest across all sports disciplines. Throughout my career I have been involved with many elite sports teams, including basketball, triathlon and now football, where I am the lead physiotherapist for the amazing New Zealand Women's Football Ferns.
My love of sports carries over into my spare time. When I'm not working, you'll often find me riding or running on the many tracks and trails around North West Auckland with my husband James and our two dogs Skye and Jura.
Since moving to Auckland, it's been my privilege to work along-side Craig Neale, who founded Hobsonville Physiotherapy many years ago. While the ownership is changing, our team is not. Craig, myself and the rest of our team at Hobsonville Physiotherapy will continue to provide the highest level of care we are known, and respected for.
If you haven't visited us yet, we are in a great location. Our clinic has plenty of parking, and is close to many wonderful local shops and cafes. Please feel free to come in and let us attend to your injuries and ailments. No referral necessary.
We look forward to seeing, and treating you!          
Phone 021 265 6516 or email: emackie.physio@gmail.com.