Dia de los Muertos (Day of the Dead)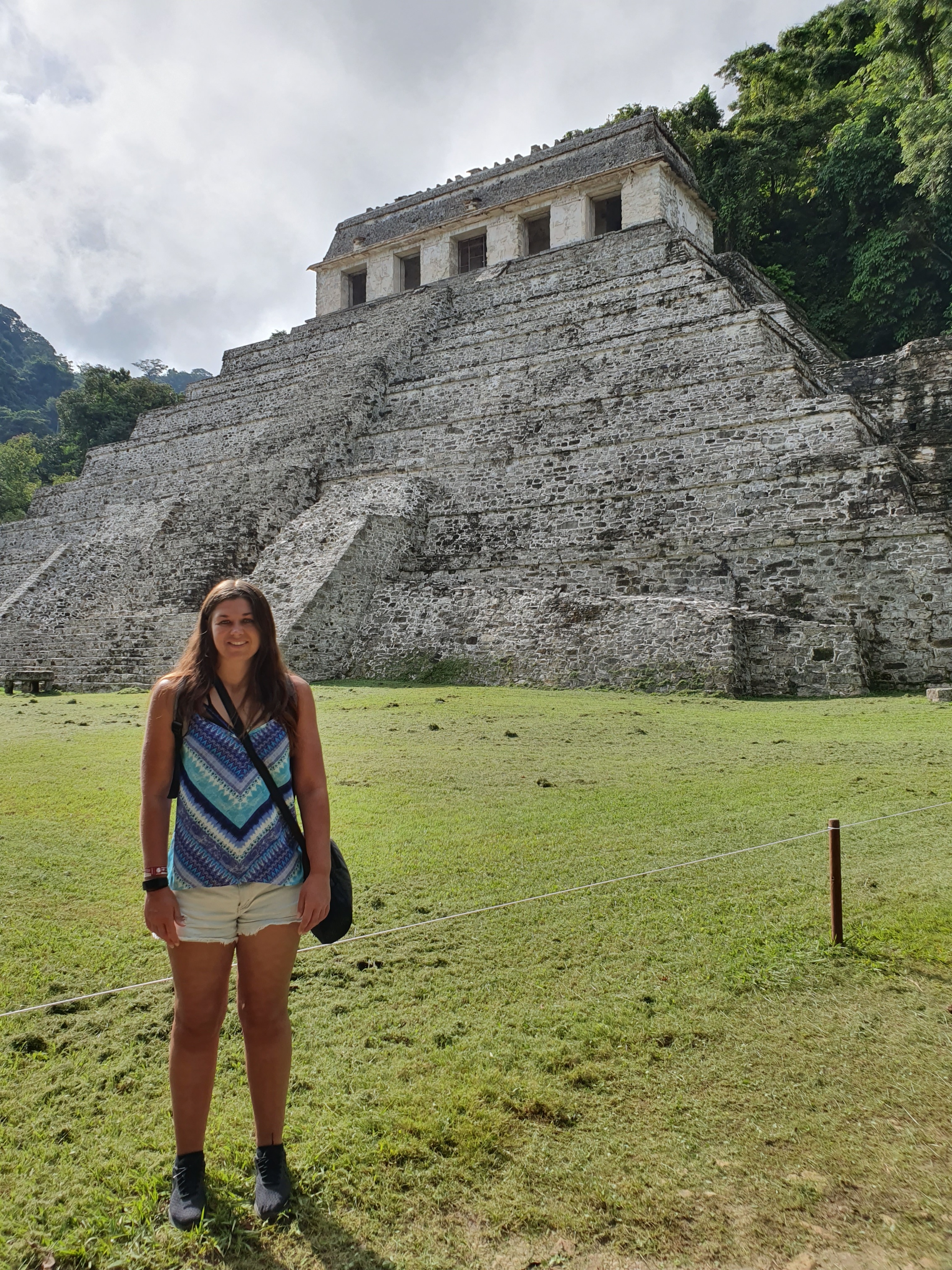 If you have seen the movie Coco then you will have a good idea of what Day of the Dead is like, but for those who don't, it is an event in Mexico that usually happens early November, in celebration of souls of the dead crossing the metaphorical bridge back to the land of the living to be reunited with their loved ones.  
The celebrations normally cover a few days with the first day focusing on departed children, the second departed adults and the third is a celebration of all departed souls. The families of the departed usually construct an altar known as an 'ofrenda' which is decoratedwith candles, flowers and other such things of their loved ones. For children, families will bring the departed child's favourite candy or toys as offerings for the child. For adults, families will offer their loved one their favourite food and alcohol and sing, dance and drink together. Finally on the final day there will be parades and families will spend most of their night in the cemeteries saying goodbye to their loved ones as they cross back over to the land of the dead come midnight.
There are a number of locations across Mexico where you can experience Day of the Dead. For us, we had our first taste of festivities the weekend prior to actual Day of the Dead, in Mexico City, where a huge parade was set up through the streets and people flocked from everywhere to see the spectacle. Word to the wise, if you are interested in seeing the parade, as it is well worth it, dedicate your day to find a spot nice and early as most locals will be waiting at a viewing spot from 1pm for a 3pm start time. They hold one on the Saturday and Sunday so if you do miss out, make sure you organise yourselves for the following day.
Following a few days in Mexico City, we made our way by bus, down to Oaxaca (pronounced Wa-Ha-Ka) where you can experience more traditional Day of the Dead celebrations. On our first day, we visited the surrounding local cemeteries where families were gathering with their loved ones. Our second day, we visited small towns in Etla to experience 'Muerteada', where locals work all year round on costumes and then come together to dance and parade in honour of their loved ones. Our final day, we visited the local cemetery of Oaxaca which has a carnival like atmosphere with a live band and families are farewelling their loved ones. During the days we explored Oaxaca, visited Monte Alban Ruins and Hierve el Agua (Petrified Waterfalls).  I would recommend booking your preferred accommodation at least 12 – 14 months in advance as the hotels will sell out around this time, being so popular.
After our Day of the Dead experience, we made our way south from Oaxaca to Palenque. Here we visited the local sites of Palenque Ruins, Misol-Ha Waterfall and Agua Azul and joined an organised tour into the Lacandon Jungle where we were guided around the ruins of Yaxchillan & Bonampak. For this area I heavily recommend strong insect repellent during your stay as the jungle plus the humidity is the perfect combination for mosquitos and they are hungry. From Palenque we made our way by bus to Merida where we based ourselves for our day trip to the ruins of Uxmal & Kabah. We opted to visit these ruins as opposed to the well-known Chichen Itza to avoid the large crowds for a similar ruin experience. Merida itself was a small town however is a good base for day trips to Uxmal Ruins, Celestun Biosphere and the pink lakes of Rio Lagartos if you are looking at any of these attractions. From Merida, we caught another bus to Tulum in Quintana Roo where we only stayed 2 nights but could have stayed longer. The town itself is quite small but the beach was the best beach we experienced on our whole trip so here we rented bikes for the day and made the most of the beautiful location by biking up and down the coast and finding a few spots to relax throughout the day. From Tulum we made our way by Connecta (shuttle bus) to Playa del Carmen for just one night, we opted for Playa del Carmen over Cancun as we have heard Cancun is over commercialised. We found the same thing in Playa del Carmen, although good to experience, it didn't really give you the feeling of Mexico and most things were a lot more expensive than the rest of our Mexico stops. Playa del Carmen was the perfect location to either day trip to or transfer to the island of Cozumel which is picturesque and great for snorkeling.
To finish off our trip we spent three nights in full relaxation at an all-inclusive resort in Playa Maroma which is half way between Cancun and Playa del Carmen. Compared to Playa del Carmen, whose beach was clouded by sediment, Maroma had a beautiful white sand beach with lovely crystal clear water. These resorts are great for families and couples alike with multiple onsite activities and dining options and of course a swim up pool bar. Some families we met, were using it as a base and day tripping to attractions and others were solely there to enjoy the resort itself.
Mexico now falls within one of my top 5 destinations and I am already considering another trip as there is simply too much to see and do in one go. Day of the Dead is an experience like no other and if it is of any interest to you, don't hesitate any longer.
Travel show alert – We are hosting a travel show at Hobsonville Primary on 1st February 2020. Register your interest at hobsonville@helloworld.co.nz.