Education around canine body language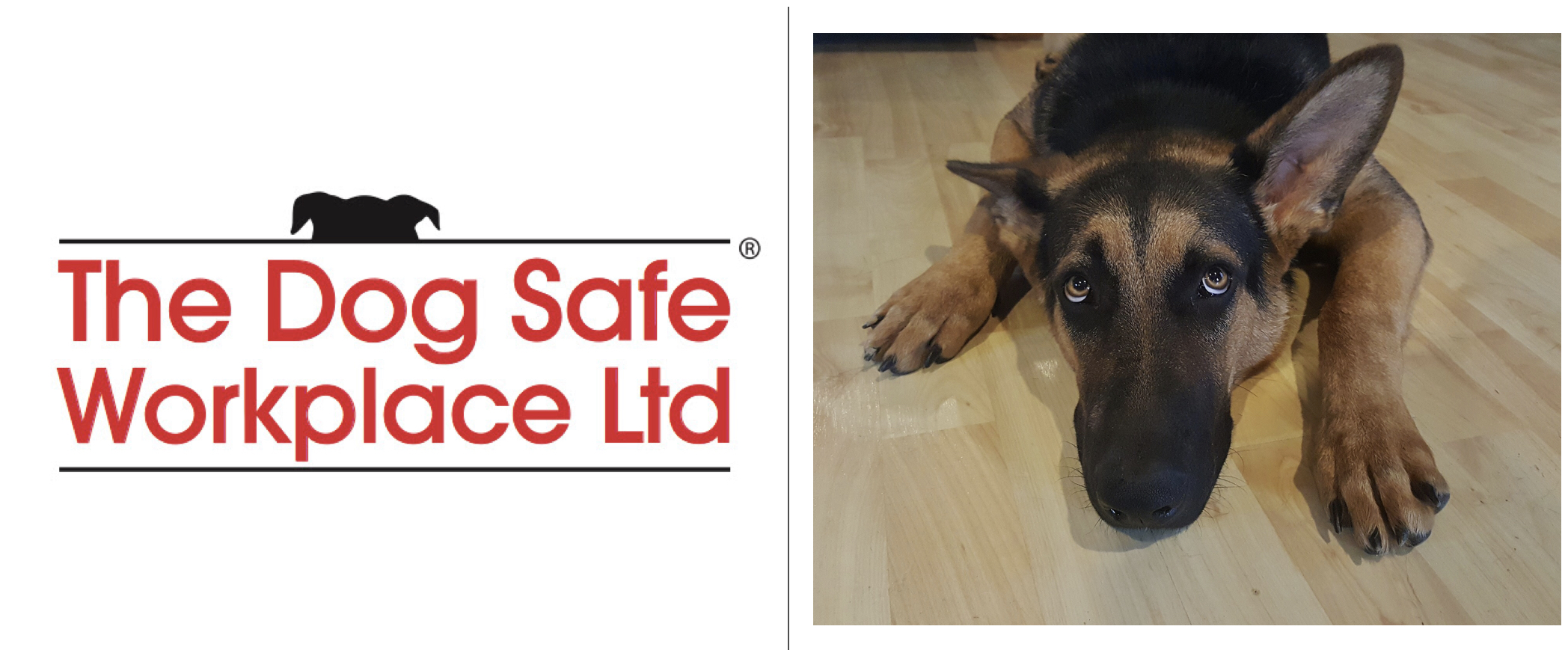 What it means for us and reducing the number of dog bites in NZ.
Over the past 10 years Accident Compensation Corporation (ACC) have recorded over 125,000 dog bites costing almost NZ$40 million. We have seen an increase from 10,764 reported bites in 2008 to 14,694 in 2017, which is an increase of over a 25%. What makes these statistics even more alarming is that, studies completed in the Netherlands have shown that under 40% of dog bites are actually reported. In NZ, bites can go unreported for a multitude of reasons; the person may know the dog and not want to cause ill feelings between themselves and the owner, the bite may not have required medical attention, or in a workplace it may be that the bite is reported through the insurance company so the figures are not shown in ACC statistics.
Dogs are a very popular pet and with the increase of dogs in society, we are unfortunately seeing an increase in dog bites. It is popular belief that many of these bites would have been avoidable, if the person had a basic knowledge of how to read dogs and their body language. Education is the key to reducing dog bites.
In 2014 The Animal & Society Institute (MI USA) stated – 'Varied kinds of studies strongly suggest that the most effective way to reduce dog aggression in general may be simply to educate people'.
In 2014, we started investigating where these numbers were increasing the most and what education was currently available and what was missing. We noticed that there was a lot that we could do to help educate people, with the goal being to reduce dog bites both in NZ and internationally.
We met with and started working with companies whose workers come into contact with dogs and are therefore at risk of being bitten. We worked with organisations throughout Europe and the USA and looked at situations where people were being bitten, what was potentially causing the bites and what was currently being offered to help. We found that the general consensus was that there was a lack of understanding from the large majority of people, regarding what dogs were telling them, plus some misconceptions about what certain behaviours meant.
As a result we developed a Canine Body Language course. The course is designed to help people who own a dog, are looking at getting a dog, work with dogs, are scared of dogs, plus families and communities as a whole.
The course covers a variety of information with the purpose being for the learner to understand a dog's body language. To begin with some background information is given on dogs in general and a few myths about dog behaviour are discussed. Then the course dives deeper into more specific behaviours that dogs will use to communicate with humans.  This is all done through text, pictures and videos. The learner is then asked to complete a quiz to show that they have learnt and understood the information in the course.
A more specific course has also been developed for companies that have workers who enter properties where dogs may be present. This course deals more specifically with how workers can read the body language of dogs to allow them to recognise when the dog's body language changes. This allows them to respond appropriately and the course also teaches them how to remove themselves off the property in the safest way possible in an attempt to prevent them getting bitten.
The course is online which allows people to view photographs and videos, showing behaviours of dogs, as many times as they need to assist with their understanding.  The course allows them to recognise how a dog is showing them when they are scared, apprehensive or do not want to interact. The course also requires that the participant pass a quiz. This ensures they understand the information that they are receiving. They can return to the course as many times as they require to complete it.
Mark Benson – The Operations Manager of Wells Instrument & Electrical said that "They have had a dramatic decrease in dog bites since they started using our services".
Education is a key component in reducing dog bites. We are very proud to be able to offer these courses to help educate people both working and living in the community.
Joanna Clough - Director and Founder, The Dog Safe Workplace and Kids Safe With Dogs Charitable Trust. Jo@dogsafeworkplace.com.