Insurance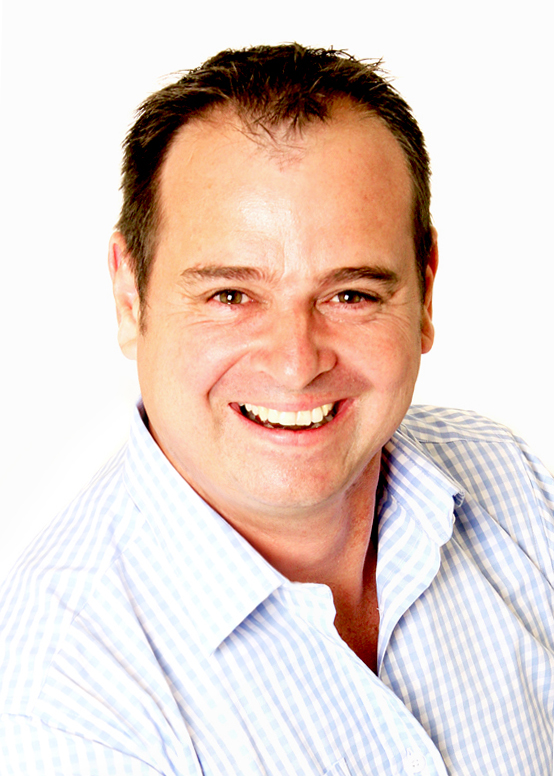 This winter has seen more compliance changes for landlords than any time in history with the implementation of Minimum Standards for Insulation and the release of the Healthy Homes Bill which really comes into effect for landlords in July 2021. The other changes which have had a bit less media exposure is the RTA amendments bill #2 which lays out better clarification on 3 issues that have been troublesome for landlords in recent years, tenants liability for damage, unlawful residential premises and methamphetamine.
One immediate impact for landlords is the tenants liability section because landlords are now required to provide details for their insurance cover on a rental property at time of offering and new tenancy agreement, the details required are the insurance company, policy number, expiry date, if it covers tenancy damage and what the various excesses are for the policy, some have 3 different excesses for differing events.
Landlords are not legally required to have insurance for tenancy related damages, the law simply states that the tenants will be liable for the owners excess - if applicable, or up to the amount of the bond (typically 3 or 4 weeks rent) if they have incurred damage the rental property. Insurance information must be provided at the start of the tenancy, so tenants understand the terms upon signing. Existing tenants must also be provided insurance details if they request it.
One area that has always been a concern regarding landlord insurance is that different areas of property damage that are proven to be caused by one tenancy are treated as separate claims and therefore an excess is applied on each, this often makes it not worthwhile to claim, we hope tenancy tribunal will rule accordingly in these situations if the claim is proven to have incurred numerous excesses.
Many landlords will be reading this and asking why their insurance should be used for accidents and damage incurred by tenants but this is an improvement on what we have had for the last few years due to the precedent set in high court case Hollier vs Osaki which meant landlords could not claim the excess on insurance claims were tenants had unintentionally caused the damage, the new law has provided some clarity and improved this situation for landlords.
I will write more about the other changes in future columns but if anyone has any queries regarding this information, I am happy to be contacted directly by phone or email, Brendon Stuckey from Quinovic Property Management West Auckland, brendon@quinovic-wa.co.nz, 09 837 6000, 027 490 7777.