Running for good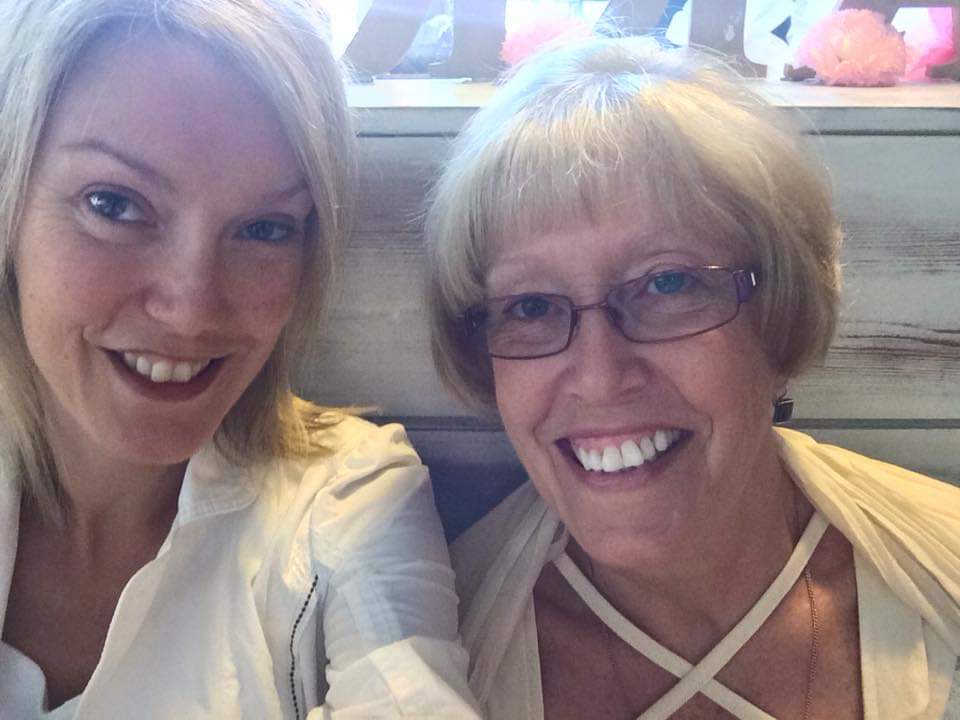 Support Hospice Hero Lily to raise funds for her mum.
Lily Buttrick (Rachel Elizabeth) will be running the 2019 Auckland Marathon on October 20th to raise money for Hospice West Auckland; "Hospice have been so supportive of my mum and myself. I wanted to give something back to help other people who can use these services in the future."
Hospice West Auckland holds immense significance for Lily; having lost her father to cancer in 1999, Lily has now taken on the responsibility of being her mother's full-time carer, alongside the support of our Hospice West Auckland community palliative care team. 
"We first met Hospice when my Mum was diagnosed with terminal ovarian cancer. You never think it's going to happen to you and then it does, and we are so incredibly grateful for all the support Hospice gives us; emotional, psychological, practical and so on."
Lily wants people to get behind Hospice West Auckland and never be afraid to ask for money.
"I simply say to people 'this is what I'm doing, and this is how it helps people in the community. You can get healthy, you can do something to help your community, you can do something for humanity, and I think this is a worthwhile cause to get behind. Just get out there and have fun," says Lily.
Get behind Lily and donate today to Hospice West Auckland who can keep providing the very best end of life care for Lily's mum and those people in our community, at no cost.
Make your donation here: https://bit.ly/2kxCIWK.
(Rachel Elizabeth, Everyday Hero - 2019 ASB Auckland Marathon page).