Introducing Steph Pingyin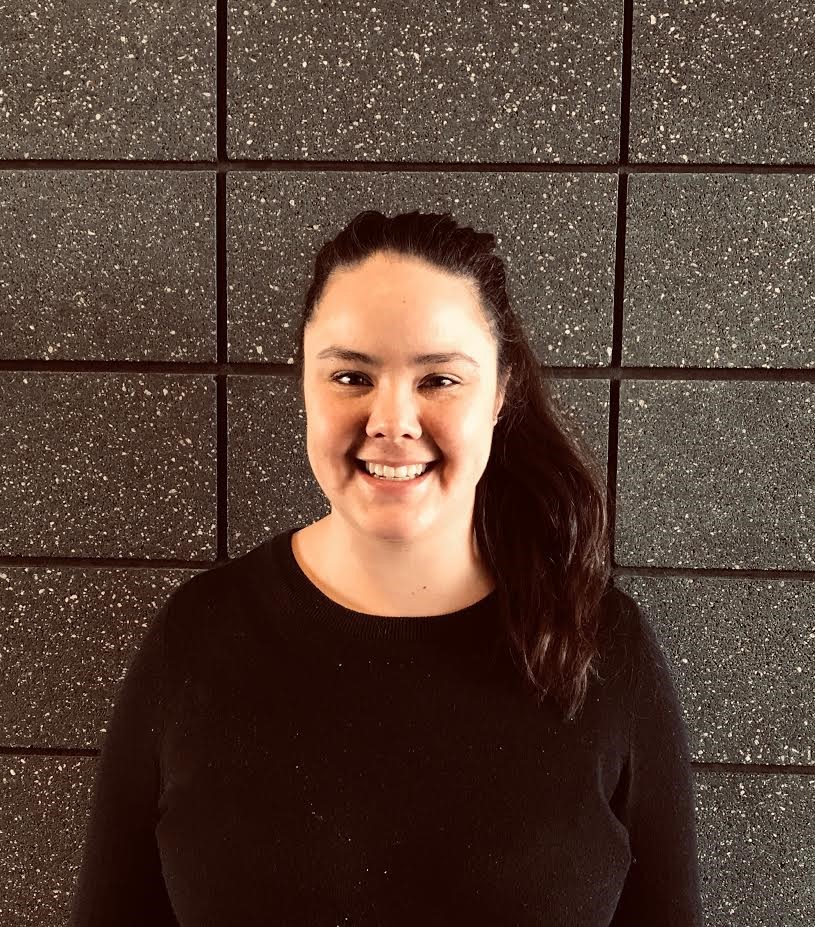 We'd like to take this opportunity to introduce Steph Pingyin, the newest edition to our growing Hobsonville Podiatry team. She is passionate about podiatry and enjoys working with people from all walks of life. Steph has a strong belief that every person is unique and therefore utilises a wide-range of treatments to help patients get back on their feet. Among these is orthotic prescription, hands on foot mobilising, acupuncture & exercise prescription.
Steph spent two years in America studying Health Science and playing college level volleyball, which is where she found her passion for lower limb biomechanical injury and rehabilitation. Upon returning home, she decided to deepen her knowledge in the lower-limb by studying a Bachelor of Health Science in Podiatry. Steph understands the Podiatric profession is constantly evolving and she is driven to stay up to date with the latest research.
During the weekend, you will find Steph down at the volleyball courts or enjoying the sun at her local beach.
Hobsonville Podiatry – 124 Hobsonville Road, Hobsonville. Phone 09 390 4184 or www.hobsonvillepodiatry.co.nz.