Just Jess Cake Co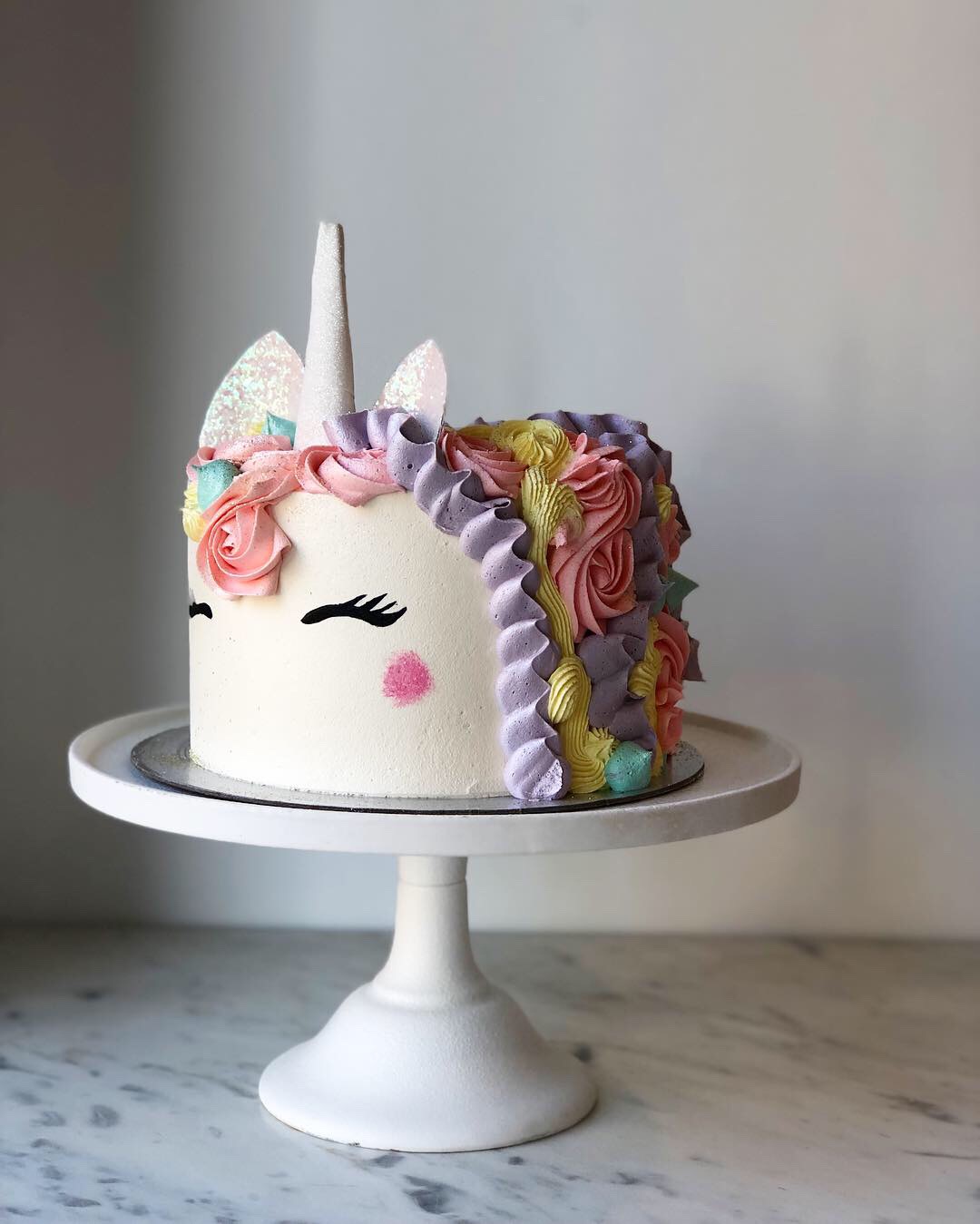 Just Jess Cake Co is a local, home based and registered A grade cakery. Based in Hobsonville Point and owned by Jess Hekkens - a 24 year old caker, custom cookie and donut maker. And that's right – it's called Just Jess, because there's just her (for now!). Specializing in beautiful buttercream cakes, Jess will work with you to create something gorgeous for your next event and can even accompany this with all your sweet needs including her custom-stamped cookies, or fluffy fresh donuts. Just Jess's donuts have earned themselves a bit of a following all over Auckland, with people lining up at her door for her famous 'donut day' pre-orders or following her from market to market throughout the summer. Jess not only makes a range of deli-cious and stunning treats, but she also has her own line of cake-decorating tools for the every day home baker and modern caker, to help you replicate her dreamy but-tercream cakes at home.
Just Jess Cake Co – where your buttercream dreams come true. You can keep up with Jess at the following links:
Website: www.justjess.co.nz  - pricing and online store.
Instagram: @justjesscakeco and Facebook: Just Cake Co: where she shares the day to day ins and outs of being a young woman running her own business, and pictures and videos of her creations.
Youtube: Just Jess Cake Co - tutorial videos.