Kids Safe with Dogs Charitable Trust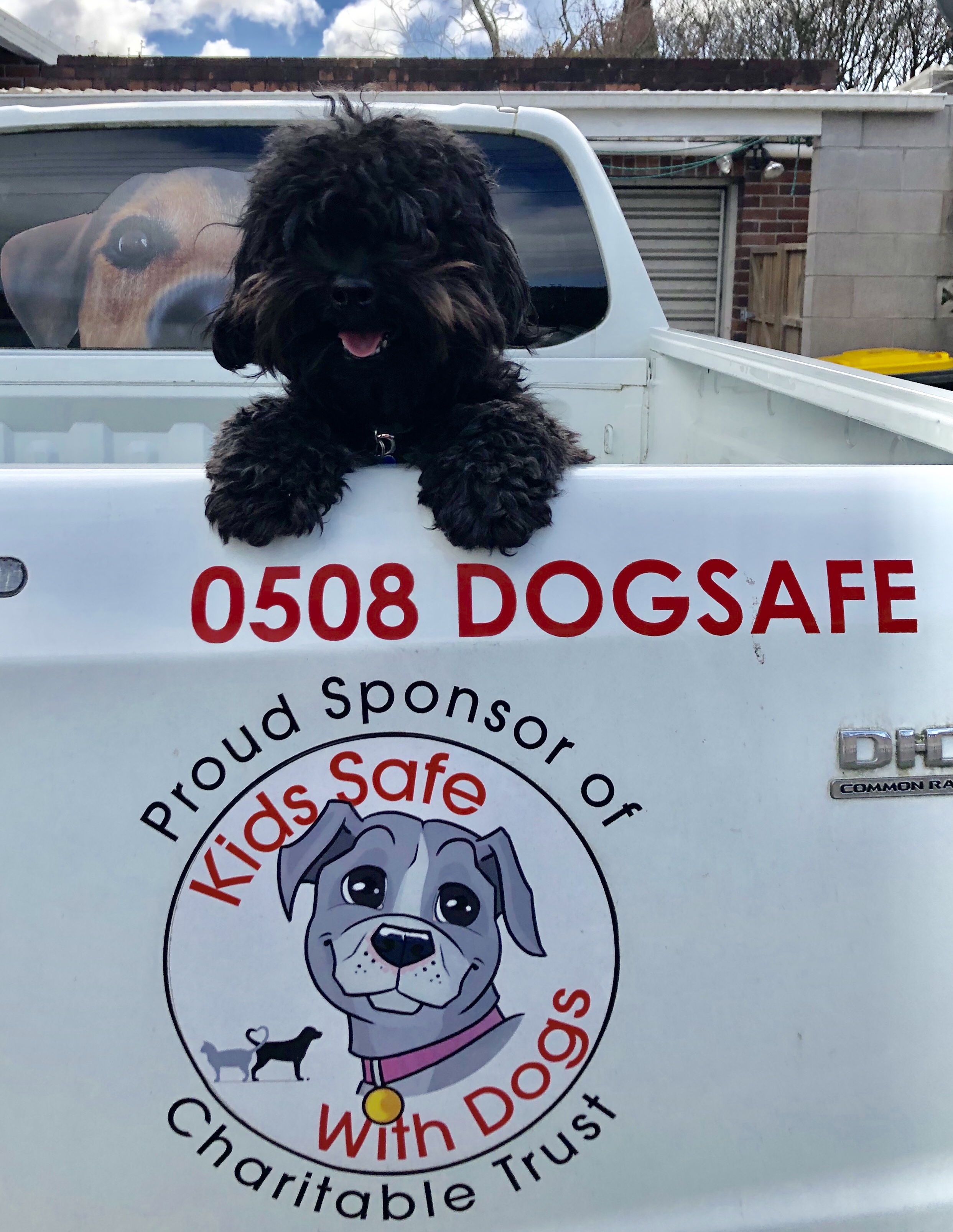 Wow what a difference a year makes. With lots of hard work, support and dedication the team at Kids Safe with Dogs they are achieving great things.
Last year we told you the story of Kids Safe with Dogs Charitable Trust who with their series of cartoon dogs, Jelly and friends, aim to educate children on dog safety with the goal of reducing dog bites in New Zealand.
In the past year they have started working with 11 different local boards in Auckland and are continuing to work with Whangarei and Kaipara District Councils as well as now working with Queenstown Lakes District Council.
With the funding and support that they have received in 2018 they have been able to offer their programme to over 51 schools and over 5700 students in the Auckland area. Henderson Massey Local Board and Waitakere Trust in The Million Dollar Mission have donated over $8000 which has contributed greatly to the number of children educated in West Auckland. We have been approached by another 36 schools with over 13,500 children all expressing interest in having us go into their schools.
Over the past year not only has the programme been delivered in schools, but the charity also partnered with Animates who ran the course in their stores as a holiday programme in January and are planning to run it again in October. This means that the holiday program will be available all across NZ in Animates' 44 stores.
'We could not do what we do without the support of the local community, our instructors and their dogs' says Jo Clough. One of the favourites is a local puppy called Beans, he is a West Auckland resident and very popular with the children. Beans had to go through a rigorous temperament test to ensure that he was suitable to go into schools and yes, all the instructors are police checked and also trained on our ethos and how to deliver the course'.
"It is incredibly important to us that each of the programmes are designed and taught in a way suitable for the age groups they are aimed at. To ensure we achieved this, we flew to Palmerston North and got the programmes peer reviewed by Kirsty Ross PhD PGDipClinPsych, Senior Lecturer & Senior Clinical Psychologist at Massey University. She stated "I was very impressed with their commitment to the latest research and their desire to make the materials as developmentally appropriate as possible, as well as looking at a family centred approach to the topic. I am delighted at the prospect of ongoing contact with Dog Safe around the issue of children's interactions with dogs and the psychological outcomes."
"It has been a very exciting time and we are now talking to local boards to see if we can work with them to bring a Canine Body Language course to the community" says Jo. "The course is also available online but we are looking to deliver community courses at local schools or community halls that will be available to the general public. It has been designed for people who have dogs, or thinking of getting a dog; people who are scared of dogs or for parents who have concerns that their children are over confident with dogs. Basically everyone" Jo laughed. "The course is a lot of fun and very educational, as well as dispelling some very common myths about canine body language it also informs you and demonstrates some behaviours that are often missed."
"It's all well and good teaching the children but we cannot solely rely on their education to reduce the problem. There are some situations that can occur when dogs can give off subtle signs when they are stressed or fearful, that children may miss. By educating the parents, teachers and general public it allows us to be able to add another dimension to keeping children and the general public safe" says Jo. "Dogs are like people they have their off days too, or they may be tired, feel unwell, they may be scared of people when they are wearing hats or sunglasses. Each dog is different but they all display similar signals that with a bit of training and education we can all learn".
"Watch this space we have so much more we want to achieve. We are in the process of applying for funding to get some books printed. Linda Guirey one of our instructors, an award winning speaker and author very kindly wrote a series of stories about Jelly in everyday situations. The stories are adorable and very relevant for young children. Fingers crossed we will be able to get them printed and ready for distribution by the end of the year".
If you would like more information about Kids Safe with Dogs or want to look at the Canine Body Language course you can email then on kids@dogsafeworkplace.com or call 0508 DOG SAFE.