Asbestos and landlord responsibilities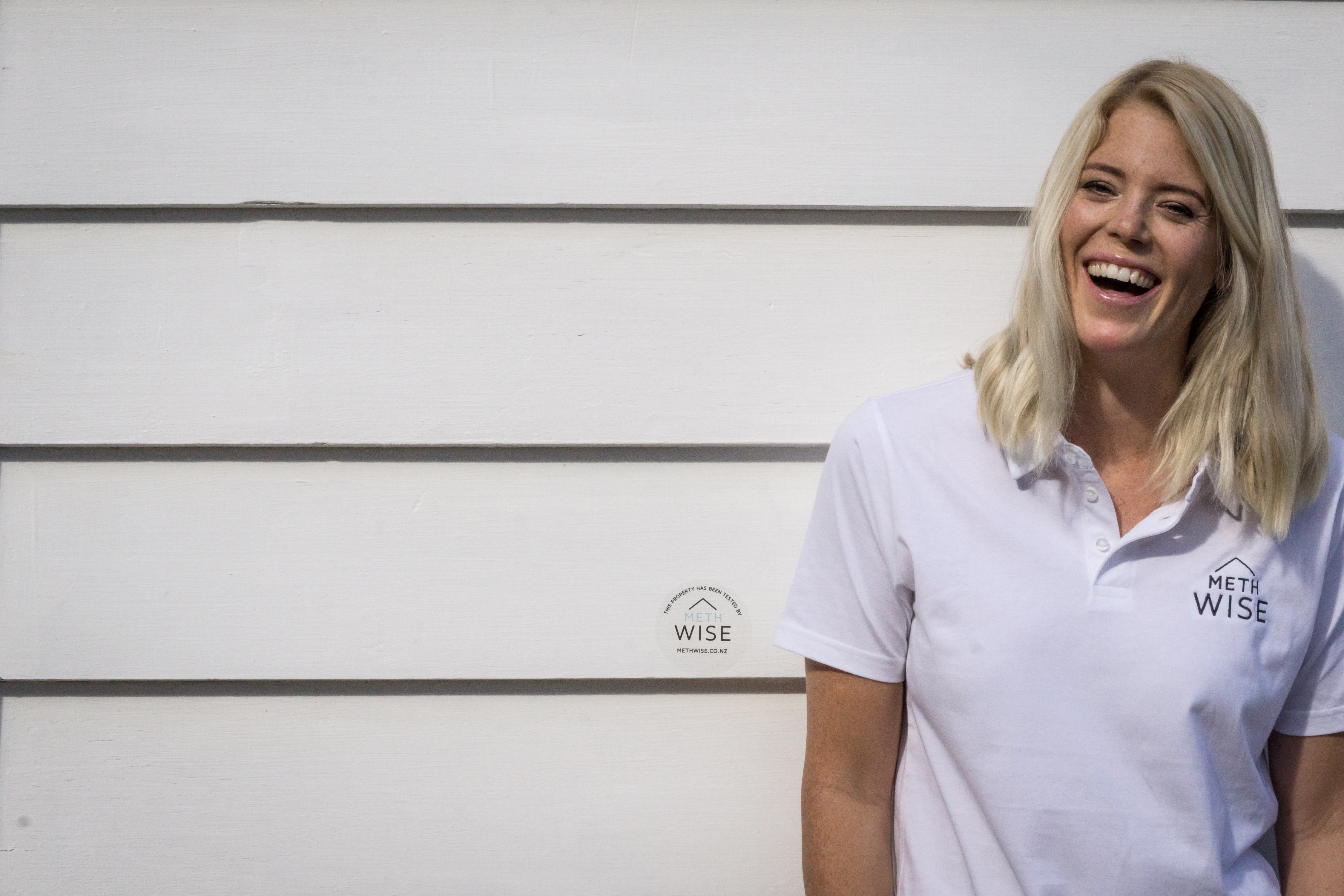 Landlords must manage asbestos risks in their rental property to comply with the Health and Safety at Work Act (2015) and the Health and Safety at Work (Asbestos) Act (2016). According to these laws, landlords are considered to be a Person Conducting a Business or Undertaking (PCBU) and are therefore responsible for identifying and managing all Asbestos Containing Materials (ACMs) within their rental property.
According to government agency Tenancy Services, asbestos may not have to be removed from your rental property, but you will have to manage any associated (asbestos) risks. Exposure to respirable asbestos fibres (eg. inhaling asbestos fibres into your lungs) can be 100% prevented through having a professional asbestos survey completed and a management plan in place. The first step is to engage a suitably qualified and experienced person to undertake an Asbestos Management Survey. An Asbestos Management Survey is an essential step to identify and confirm (through laboratory analysis) ACMs within your property. If asbestos is identified the survey report will recommend exactly how to manage the ACMs (eg, maintain the paint finish). Asbestos Management Surveys are performed only once and detail the location, extent and current condition of all ACMs onsite. An Asbestos Management Survey Report can be referred to whenever contractors are due onsite, or if new tenants are moving into the rental property. Contractors should always be notified of the presence of asbestos prior to arriving onsite.
Stephanie Brookes | Environmental Scientist and Asbestos Assessor | 022 134 1621 | Stephanie@methwise.co.nz | methwise.co.nz.